New Godzilla Movie Out In 2016; Shin-Gojira Poster And Trailer Released!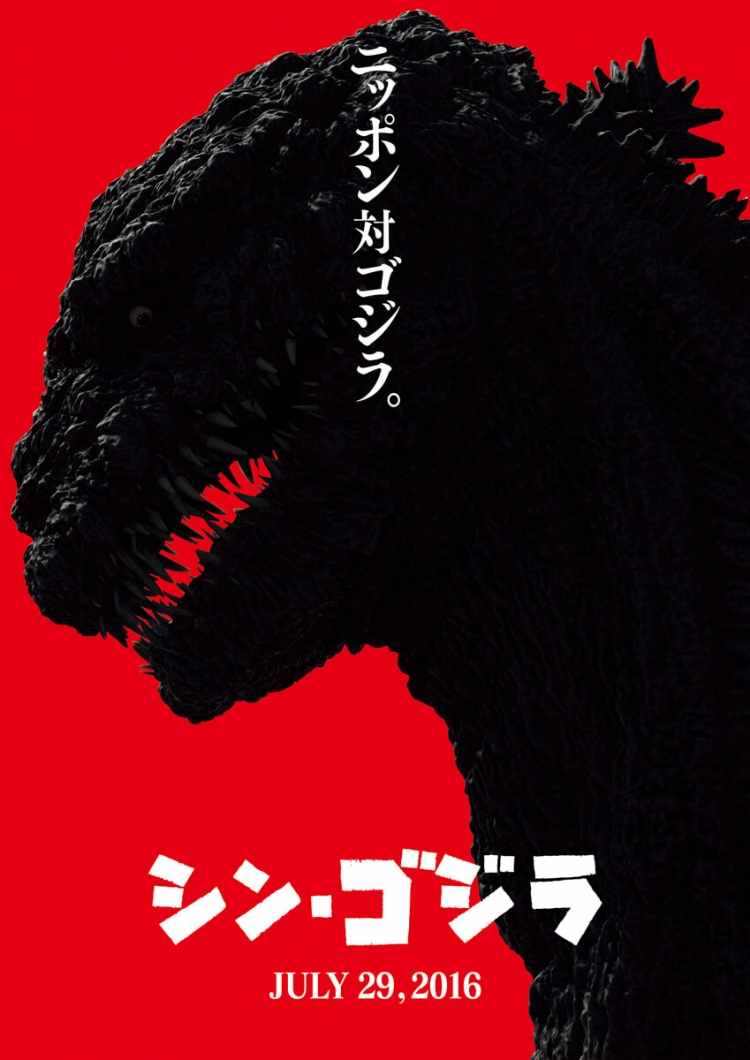 Thanks to the official "Godzilla: Resurgence" poster and trailer, the public can now have a first look at the new monster in the upcoming Japanese movie, according to Tech Times.
Reminiscent of the original 1954 design, the image of the creature in the poster has beady eyes, giant jagged teeth, and a new skin texture.
According to the official site of the new "Godzilla" movie for 2016 (translated by Anime News Network), movie studio Toho promises a new version of Godzilla and it will be the largest and scariest version yet, revealed Uproxx.
It will surpass Gareth Edward's 355 feet tall American Godzilla, which was seen in last year's film. In the new installment, the Japanese monster will stand 118.5 meters tall and that height is 10.5 meters taller than Legendary Pictures' version.
In response to the success of Edwards' film last year, the new "Godzilla" movie for 2016 was announced early last year.
"The time has come for Japan to make a film that will not lose to Hollywood," said producer Taichi Ueda during the announcement.
Toho, the original creators, first created Godzilla in 1954 and they have made the character over many times, through different decades. The last incarnation of the franchise was in 2004's "Godzilla: Final Wars," which is the sixth installment, reported Slash Film.
"This is very good timing after the success of the American version this year, if not now, then when?" said a Toho staffer who was voicing his sentiments.
Along with the poster came a possible clue on the film's plot and a release date. The text on the promotional image translates as "Japan vs. Godzilla." This may suggest that the monster brings the setting back to Japan.
"Godzilla: Resurgence" will be directed by Hideaki Anno and co-directed by Shinji Higuchi.
Anno is the creator of the influential anime, "Neon Genesis Evangelion" and was a "kaiju" fan since his formative years, shared Japan Today.
Higuchi is also the film's visual effects director. He will be using "hybrid" special effects techniques to create the monster. His techniques were demonstrated in the movie "Attack on Titan."
The film is titled "Shin-Gojira" in Japan and will be released on July 19, 2016.
This will be the first Japanese Godzilla film out, in a little over a decade. No word yet on the release of the film overseas.
Watch the "Godzilla: Resurgence" trailer here.
© 2022 Korea Portal, All rights reserved. Do not reproduce without permission.