South Korean Film 'The Throne' Will Compete in the Oscar's Foreign-Language Category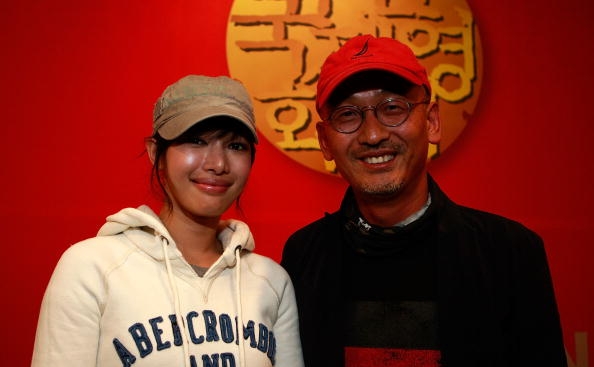 'The Throne,' a film that centers on the unfortunate fate of a prince who has been considered not worthy to rule, has been selected by the South Korea as the country's Oscar contender under the Best Foreign-Language Film category this year.
The film, directed by actor-director Lee Joon Ik, has been selected by a unique committee of the Korean Film Council (KOFIC) - with the decision made even before its release.
According to an article posted Wednesday on Variety, films under the category of Foreign-Language should have premiered at least a week prior to the deadline of entry submissions, which will be on October 1, 2015.
Previously titled 'Sado,' 'The Throne' will be released on September 16. Song Kang Ho, Yoo Ah In and Moon Geun Young will star in the historical period drama.
Last 2006, Director Lee's 'The King and the Clown' was chosen by the South Korea as its official submission for the Oscar.
"Despite 'The Throne' being a historical feature, it received high praise by the committee as the direction was truly sophisticated so that even foreign audiences would not find it difficult to understand," KOFIC says in a statement.
Regardless of not having even a single Oscar nod under Foreigh-Language category, South Korea has proven to be "one of the most influential filmmaking nations" not just in Asia, but globally.
Korean films and directors have garnered a number of awards from various film festivals. Also, Korean entertainment companies are considered one of the "most powerful in Asia" because of its television dramas and Korean pop music.
Oscar nominations will be announced on January 14, while the Oscar Ceremony is slated on February 28 and will be held at the Dolby Theatre in Hollywood.
© 2022 Korea Portal, All rights reserved. Do not reproduce without permission.