Essential Lotions for a Hydrated and Healthy Summer Skin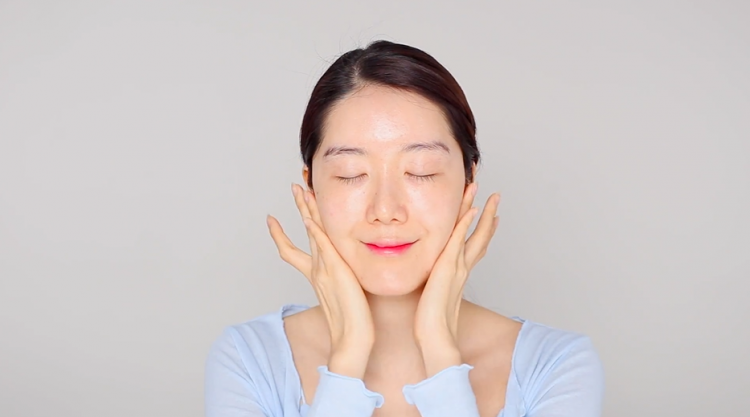 As the temperature rises and the sun shines brighter, it's time to switch up our skincare routine to adapt to the summer season. Hydration is key to maintaining healthy and glowing skin in the summer heat. In this article, we will explore the essential lotions to have in your summer skincare arsenal to keep your skin nourished, protected, and looking its best.
During summer, it's essential to switch to a lightweight moisturizer that provides ample hydration without feeling heavy or greasy on the skin. Look for oil-free or gel-based formulas that are easily absorbed, such as hyaluronic acid-infused lotions. These lightweight moisturizers help retain moisture, prevent dehydration, and keep your skin feeling fresh and revitalized, even in the hot and humid weather.
Protecting your skin from harmful UV rays is crucial, no matter the season. Invest in a broad-spectrum sunscreen lotion with a high SPF (Sun Protection Factor) to shield your skin from UVA and UVB rays. Opt for a lightweight, non-greasy formula that won't clog your pores or leave a white cast. Apply sunscreen generously to all exposed areas of the body at least 15 minutes before sun exposure and reapply every two hours or after swimming or excessive sweating to ensure optimal sun protection.
Even with diligent sun protection, your skin may experience some sunburn or sensitivity. Having an after-sun soothing lotion is essential for providing relief and aiding in the skin's recovery. Look for lotions with ingredients like aloe vera, chamomile, or cucumber extract, which help cool and hydrate the skin while reducing redness and inflammation. Applying an after-sun lotion after prolonged sun exposure helps replenish moisture and promote healing, leaving your skin feeling refreshed and rejuvenated.
As you enjoy the long, sunny days of summer, don't forget to prioritize your skin's health and hydration. By incorporating essential lotions like lightweight moisturizers, sunscreen lotions, and after-sun soothing lotions into your skincare routine, you can keep your skin nourished, protected, and ready to embrace the joys of the summer season. Remember, healthy skin is happy skin, so take care of it all summer long!
© 2023 Korea Portal, All rights reserved. Do not reproduce without permission.