Homemade Kimbap: A Delicious Korean Delight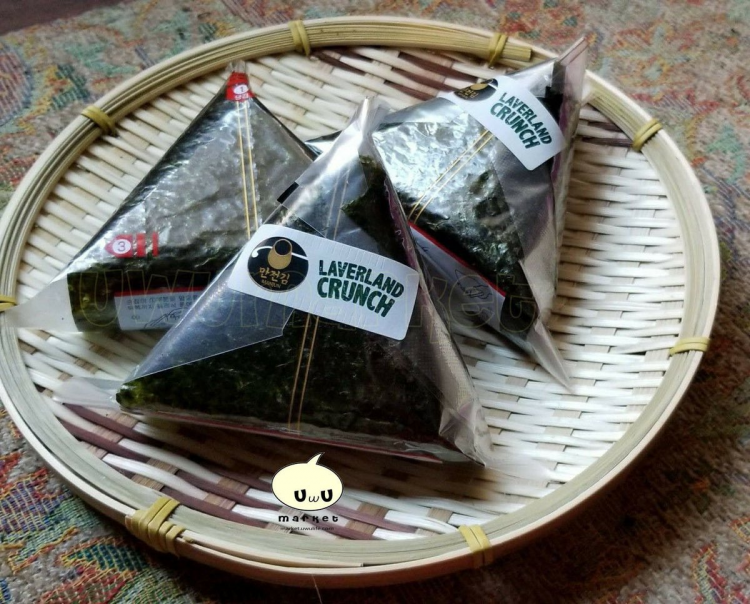 Kimbap, a popular Korean dish, is a perfect combination of flavors, textures, and colors. It consists of rice, vegetables, meat, and sometimes seafood, all wrapped in seaweed. Making kimbap at home is a delightful culinary adventure that allows you to customize your ingredients and share a taste of Korea with your loved ones.
To make kimbap at home, you will need the following ingredients: sushi rice, roasted seaweed sheets (gim), various fillings such as cucumber, carrot, pickled radish, spinach, and cooked meat or seafood. Begin by preparing the sushi rice according to package instructions. Then, slice the fillings into thin, uniform strips. Lay a sheet of seaweed on a bamboo sushi mat and spread a thin layer of rice evenly over the seaweed. Arrange the fillings in a row near the edge of the seaweed.
Using the bamboo mat as a guide, roll the kimbap tightly, applying gentle pressure to ensure it holds its shape. Wetting the end of the seaweed sheet lightly will help it stick together. Once the roll is complete, use a sharp knife to slice it into bite-sized pieces, wiping the blade with a damp cloth between cuts to ensure clean slices. Arrange the sliced kimbap on a serving platter.
Kimbap is often served with soy sauce, but you can also enjoy it as it is. The vibrant colors and delightful combination of flavors make it an ideal dish for picnics, lunchboxes, or parties. Share this traditional Korean treat with family and friends and savor the joy of homemade kimbap.
Making kimbap at home is a rewarding experience that allows you to showcase your culinary skills while enjoying a delicious taste of Korea. With a little practice and creativity, you can create your own unique kimbap creations and impress your loved ones with this delightful dish. So roll up your sleeves and embark on a homemade kimbap adventure today!
© 2023 Korea Portal, All rights reserved. Do not reproduce without permission.