How to Enjoy Korean Food at Home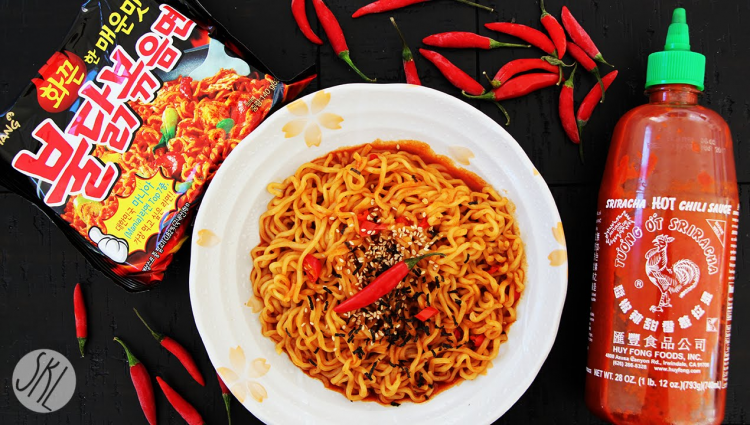 Korean food is known for its bold flavors, colorful presentations, and unique ingredients. It is no wonder that it has become increasingly popular around the world. If you are a fan of Korean cuisine, you may be wondering how you can enjoy it at home. In this article, we will provide you with some tips and ideas on how to enjoy Korean food in the comfort of your own home.
Get the right ingredients
The key to enjoying Korean food at home is to have the right ingredients. Many Korean recipes call for specific ingredients that may not be readily available in your local grocery store. However, you can find Korean ingredients at Korean markets or online retailers that specialize in Korean food. Some of the essential ingredients include gochujang (Korean chili paste), doenjang (soybean paste), kimchi (fermented vegetables), and gochugaru (Korean chili flakes).
Learn some basic Korean recipes
Once you have the right ingredients, you can start learning some basic Korean recipes. Some easy Korean recipes that you can try at home include bulgogi (marinated beef), bibimbap (mixed rice bowl), japchae (stir-fried glass noodles), and kimchi fried rice. There are many online resources that provide step-by-step instructions for making these dishes, so be sure to do your research.
Experiment with fusion dishes
If you are feeling more adventurous, you can try experimenting with fusion dishes. Korean food is known for its unique flavor combinations, so you can try incorporating Korean ingredients into your favorite dishes. For example, you can add kimchi to your grilled cheese sandwich or use gochujang in your spaghetti sauce.
Share the experience with others
Korean food is meant to be shared and enjoyed with others. Consider inviting your friends and family over for a Korean food night. You can prepare a few different dishes and have everyone try a little bit of everything.
Enjoying Korean food at home is easier than you might think. With the right ingredients, some basic recipes, and a sense of adventure, you can have a delicious and memorable Korean food experience in your own home. So, go ahead and give it a try!
© 2023 Korea Portal, All rights reserved. Do not reproduce without permission.