How to Keep Baby Safe While They are Playing at Home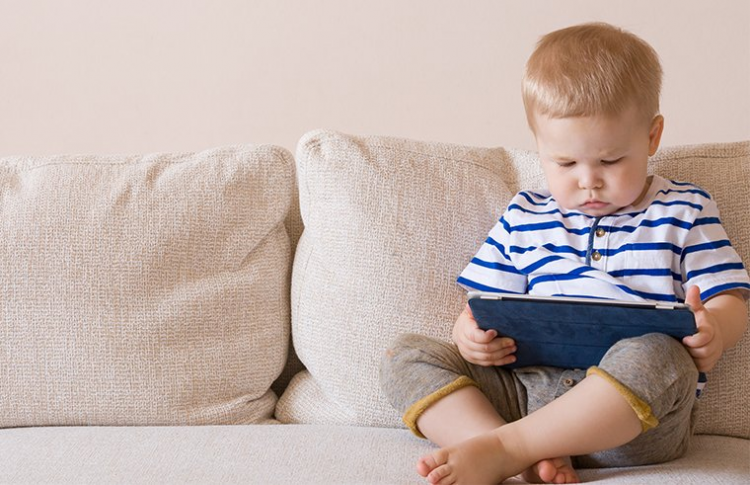 When it comes to ensuring the safety of babies while they play at home, there are several measures parents and caregivers can take to create a safe and secure environment. Here are some tips on how to keep your baby safe while they are playing at home.
Supervision
One of the most important things to do when it comes to baby safety is to always supervise your child when they are playing. This means keeping a watchful eye on them at all times, and not leaving them alone, even for a few minutes.
Safe play area
Create a safe play area for your baby by removing any hazards, such as sharp objects, choking hazards, and dangerous chemicals. Also, make sure that the play mat is free from any potential tripping hazards, such as loose rugs or cords.
Secure furniture
Ensure that all furniture in the play area is secure and cannot be toppled over by your baby. This includes bookcases, dressers, and any other furniture that could pose a risk of falling.
Soft surfaces
Place soft surfaces, such as mats or rugs, on the floor to cushion any falls. This is especially important if your baby is learning to crawl or walk.
Baby gates
Install baby gates at the top and bottom of staircases to prevent your baby from falling down the stairs.
Toy safety
Make sure that all toys your baby plays with are age-appropriate and do not pose any choking hazards. Also, ensure that toys are in good condition and free from any sharp edges or broken parts.
Electrical safety
Keep electrical cords out of reach and cover electrical outlets with safety covers to prevent your baby from touching them.
Bathroom safety
Keep the bathroom door closed and the toilet lid down to prevent your baby from accessing hazardous materials and drowning.
By following these simple tips, parents and caregivers can create a safe and secure environment for their babies to play in. Remember, a safe play area is essential to the healthy development and well-being of your baby.
© 2023 Korea Portal, All rights reserved. Do not reproduce without permission.