Why Korean Moisturizing Cream is Highly Recommended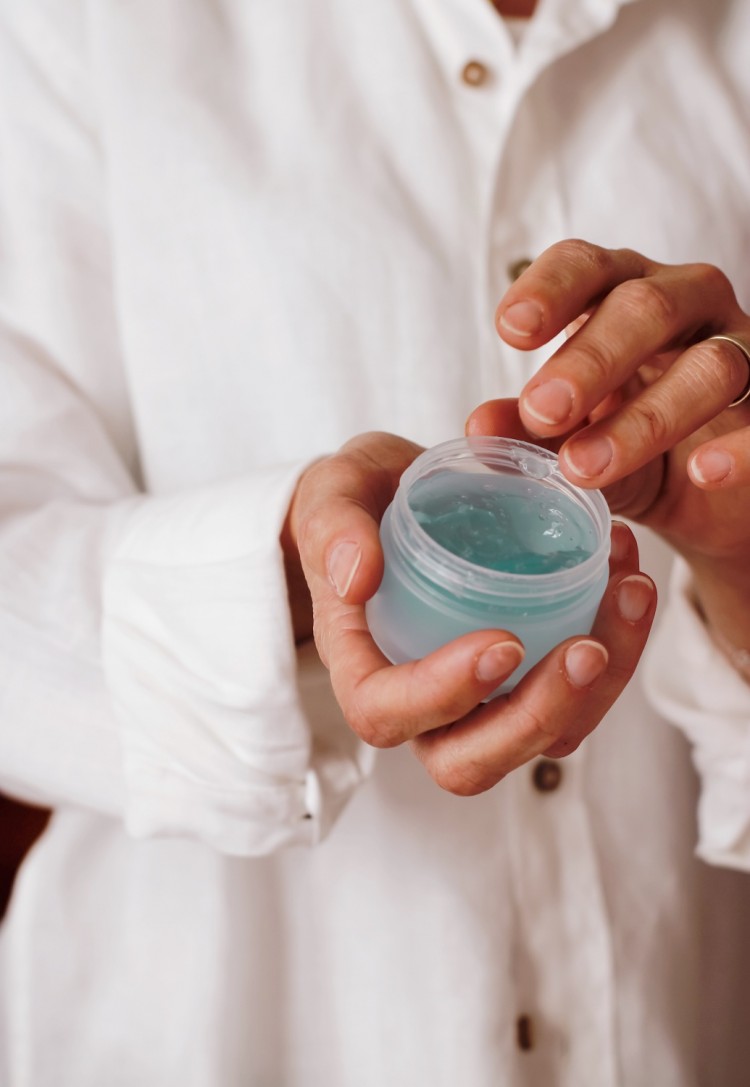 Korean Moisturizing Cream has become increasingly popular in recent years, thanks to the effectiveness of Korean skincare products. Korean skincare is known for its innovative and natural ingredients that are gentle on the skin, making it suitable for all skin types.
It is designed to provide intense hydration to the skin, leaving it soft, supple, and smooth. The cream is formulated with natural ingredients such as hyaluronic acid, ceramides, and glycerin, which work together to lock in moisture and prevent dryness.
Hyaluronic acid is a natural compound found in the body that helps to retain moisture in the skin. It has the ability to hold up to 1000 times its weight in water, making it an excellent ingredient for moisturizing creams. Ceramides, on the other hand, are natural lipids that help to strengthen the skin's barrier, preventing moisture loss. Glycerin is a humectant that draws moisture from the air and locks it into the skin, keeping it hydrated for longer.
Korean Moisturizing Creams also contain other natural ingredients such as aloe vera, green tea, and chamomile, which have anti-inflammatory and soothing properties. These ingredients help to calm the skin and reduce redness and irritation, making it ideal for those with sensitive skin.
One of the most significant advantages of Korean Moisturizing Cream is that it's lightweight and absorbs quickly into the skin, leaving no residue or greasiness. This makes it perfect for use as a daytime moisturizer or as a base for makeup. The cream is also suitable for use in any season, as it provides hydration without feeling heavy on the skin.
Korean Moisturizing Cream is an effective and natural way to keep your skin hydrated and healthy. With its innovative and natural ingredients, this cream provides intense hydration, prevents dryness, and strengthens the skin's barrier. It's perfect for all skin types, including those with sensitive skin, and is lightweight and non-greasy, making it suitable for use at any time of the day. If you're looking for a moisturizing cream that's gentle, effective, and nourishing, then Korean Moisturizing Cream is definitely worth trying.
© 2023 Korea Portal, All rights reserved. Do not reproduce without permission.