How About Korean Beef Rice Meals?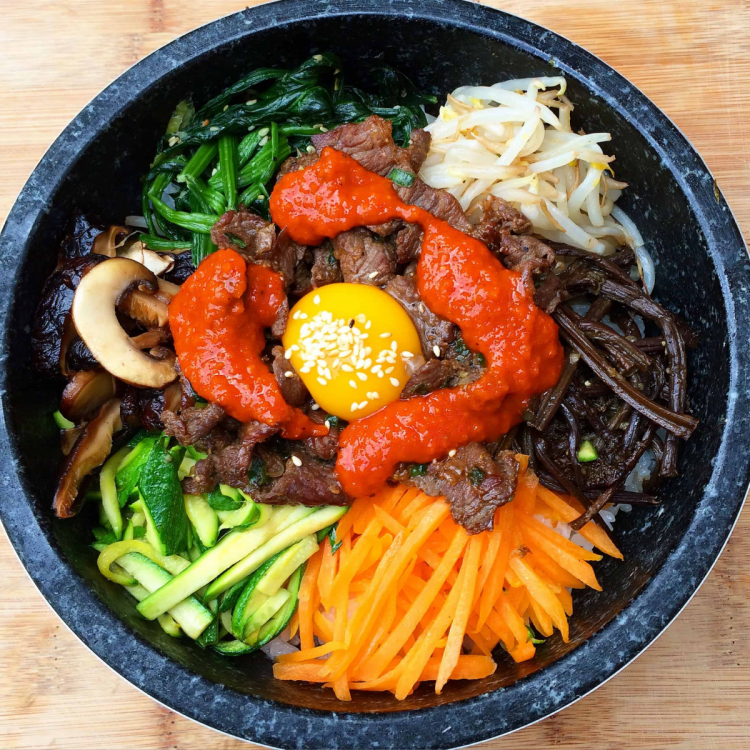 Korean Beef Rice Meals, also known as Bibimbap, is a delicious and healthy meal that has become increasingly popular worldwide. This dish consists of a bowl of steamed rice topped with sautéed vegetables, meat, and an egg, which is then mixed together with a spicy chili paste sauce called Gochujang.
The star of this dish is the beef, which is marinated in a mixture of soy sauce, sesame oil, garlic, and sugar. The beef is then stir-fried until it's crispy and flavorful. The marinade gives the beef a sweet and savory taste that complements the spicy Gochujang sauce perfectly.
The vegetables used in Bibimbap are typically a mixture of fresh and cooked vegetables, such as spinach, carrots, bean sprouts, and mushrooms. The vegetables are sautéed with garlic and sesame oil, which gives them a nutty and savory flavor. The colorful vegetables not only add flavor but also make the dish more visually appealing.
To complete the dish, a fried egg is placed on top of the rice and vegetables. The egg adds a creamy texture to the dish and complements the spicy Gochujang sauce. It's best to serve Bibimbap in a hot stone bowl, called a dolsot, which keeps the dish warm and gives the rice a crispy texture.
They are not only delicious but also healthy. The dish is high in protein, fiber, and vitamins, making it a perfect meal for anyone who wants to eat healthily. The dish is also low in calories and fat, making it an excellent option for those who are watching their weight.
Korean Beef Rice Meals are a tasty and healthy dish that's easy to prepare and perfect for any occasion. This dish is a great way to incorporate more vegetables and protein into your diet while enjoying a flavorful and satisfying meal. Whether you're a fan of Korean cuisine or looking to try something new, Korean Beef Rice Meals is a dish you won't regret trying.
© 2023 Korea Portal, All rights reserved. Do not reproduce without permission.