Korean Snacks You Should Try!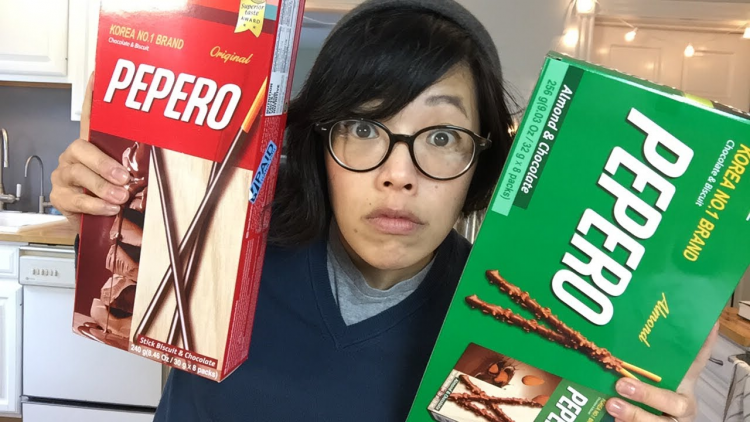 Craving for more Korean food? One aspect of Korean cuisine that is gaining attention is its wide variety of snacks. From sweet to savory, crispy to chewy, Korean snacks offer something for every palate. Here are some Korean snacks to try out.
Choco Pie
A popular snack in Korea, Choco Pie is a cake filled with marshmallow and coated in chocolate. It is similar to an American moon pie but with a softer texture.
Pepero
Similar to Japan's Pocky, Pepero are long, thin biscuits dipped in chocolate or other flavors. They come in a variety of flavors, including almond, strawberry, and green tea.
Honey Butter Chips
This crispy snack has a sweet and savory flavor that is addictively delicious. The honey and butter flavors are balanced perfectly, making it hard to stop at just one chip.
Dalgona Candy
This traditional Korean candy is made by spinning melted sugar into a ball and then flattening it into a disc. It has a crunchy texture and a sweet, caramelized flavor.
Tteokbokki
A popular street food in Korea, Tteokbokki consists of chewy rice cakes cooked in a spicy sauce. It is a great snack for those who enjoy spicy food.
Kimbap
Kimbap is a Korean-style sushi roll that is filled with rice, vegetables, and sometimes meat. It is a popular snack to take on picnics or to eat on-the-go.
© 2023 Korea Portal, All rights reserved. Do not reproduce without permission.