Why Vitamin D3 is Important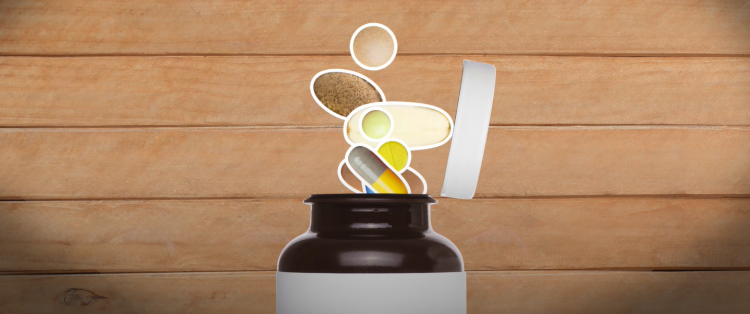 Vitamin D is an essential nutrient that plays a vital role in maintaining our overall health and wellbeing. It is particularly important for bone health, as it helps our body absorb calcium and phosphorus from the food we eat. The main source of vitamin D is sunlight, but it can also be obtained from certain foods and supplements. In this article, we will discuss why taking vitamin D3 is important for our health.
Vitamin D3 is the active form of vitamin D, which means it can be used by the body immediately. It is produced when our skin is exposed to sunlight, and it is also found in some foods, such as fatty fish and egg yolks. However, many people do not get enough vitamin D from these sources, particularly during the winter months when sunlight is scarce.
One of the main reasons why taking vitamin D3 is important is because it helps to prevent and treat bone-related conditions such as osteoporosis. Vitamin D3 helps to regulate the levels of calcium and phosphorus in the body, which are essential minerals for building strong bones. Without enough vitamin D, the body cannot absorb these minerals effectively, which can lead to weakened bones and an increased risk of fractures.
In addition to its role in bone health, vitamin D3 has also been linked to a range of other health benefits. Studies have shown that vitamin D3 can boost the immune system, improve mood and cognitive function, and reduce the risk of certain chronic diseases, such as heart disease, diabetes, and multiple sclerosis.
It is recommended that adults take 600-800 IU of vitamin D3 per day, although this can vary depending on age, sex, and other factors. Vitamin D3 supplements are widely available and are a safe and effective way to ensure that you are getting enough of this important nutrient. It is also important to try and get some sunlight exposure each day, particularly during the summer months.
In conclusion, taking vitamin D3 is essential for maintaining good health and preventing a range of conditions. If you are concerned that you are not getting enough vitamin D, speak to your healthcare provider who can advise you on the best course of action. By incorporating vitamin D-rich foods and supplements into your diet, and getting some sunlight exposure, you can help to ensure that you are getting the right amount of this important nutrient.
© 2023 Korea Portal, All rights reserved. Do not reproduce without permission.