Delicious and Satisfying Korean Rice Meals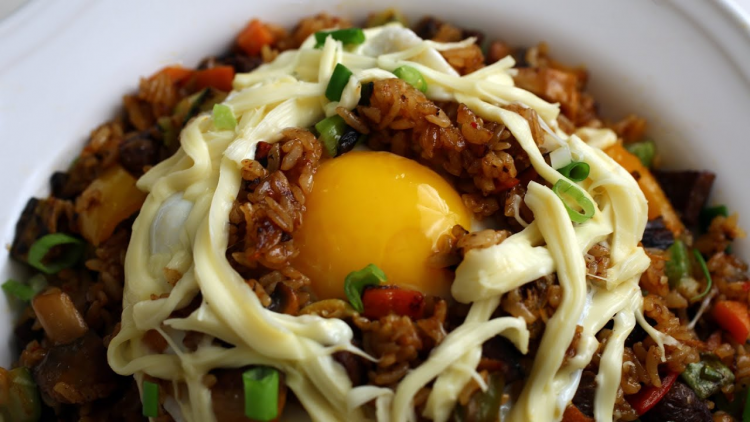 Korean rice meals are simple yet delicious and satisfying. Koreans consume rice as the main staple food in most of their meals, making it an essential part of their daily diet.
They often consist of a bowl of steamed rice accompanied by several side dishes called banchan. Banchan are small portions of different types of dishes that complement the rice, and they range from simple kimchi and pickled vegetables to more complex dishes like japchae, a dish made with stir-fried glass noodles and vegetables. The variety of banchan available means that a Korean rice meal is never boring and always flavorful.
One of the most popular Korean rice dishes is bibimbap, a dish that literally means "mixed rice." Bibimbap is made with steamed rice topped with various sautéed vegetables, meat (usually beef), a fried egg, and gochujang (a Korean chili paste). To eat bibimbap, you mix all the ingredients together and enjoy the explosion of flavors and textures in every bite.
Another popular Korean rice dish is kimchi fried rice. It is made by stir-frying cooked rice with kimchi, pork or bacon, and other vegetables. This dish is simple yet flavorful and is a great way to use leftover rice and kimchi.
Korean rice meals also often include soups or stews, such as doenjang jjigae (soybean paste stew) or galbitang (beef short rib soup). These dishes add a comforting and hearty element to the meal and help balance the flavors of the banchan.
In addition to being delicious, Korean rice meals are also healthy. Rice is a great source of carbohydrates, and the banchan provide a variety of vitamins and minerals. Additionally, many Korean dishes incorporate vegetables, making them a great way to get your daily dose of greens.
In conclusion, Korean rice meals are a delicious, healthy, and satisfying way to enjoy a meal. Whether you're trying bibimbap or kimchi fried rice, or any of the other many Korean rice dishes available, you're sure to find a new favorite. So next time you're looking for a new dish to try, consider giving Korean rice meals a chance.
© 2023 Korea Portal, All rights reserved. Do not reproduce without permission.