How to Enjoy Your K-Pop Concert Experience Even More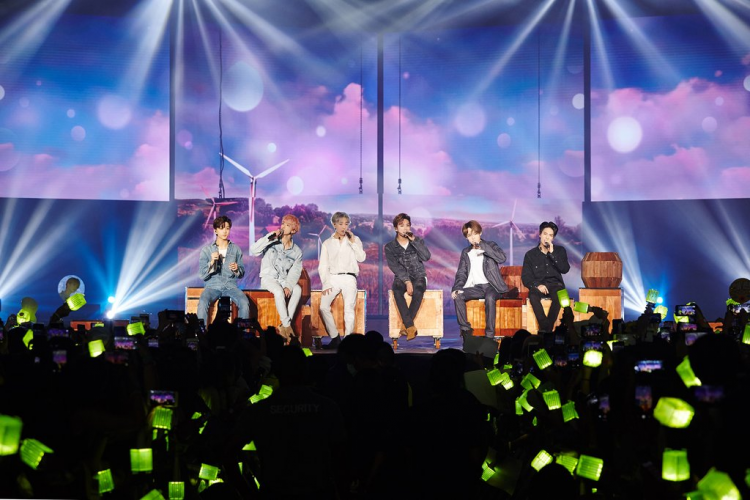 We are back with more tips to help K-pop concert goers. We have written these tips for K-pop fans who are still not sure what to do during concerts or when it is your first time.
Ready to enjoy your K-pop concert experience even more? Here are more tips for you!
Be aware of your surroundings
Stay alert and aware of your surroundings, especially in crowded areas like the entrance and exit. Keep an eye out for any suspicious behavior and report anything unusual to security. If ever the huge gets you overwhelmed for health reasons, there's no problem if you're going to wear facemask.
Follow the rules
Follow the rules and guidelines set by the venue and security personnel. This includes not bringing in prohibited items, like weapons or drugs.
Get there early
Arrive early to give yourself plenty of time to get through security and find your seat. This will also help you avoid the rush of fans trying to get to their seats at the last minute.
Bring snacks
K-pop concerts can be long and exhausting, so bring some snacks to keep you energized throughout the show. Avoid bringing messy or sticky foods that can spill and make a mess.
Stay connected
Keep your phone fully charged and bring a portable charger with you. This will ensure you can stay connected with friends and family and also use your phone as a flashlight in case of an emergency.
Know the lyrics
Learning the lyrics to your favorite K-pop songs beforehand can enhance your concert experience. It can also help you connect with other fans who are singing along to the same songs.
By following these additional tips, you can ensure that you have a safe and enjoyable K-pop concert experience. Remember to stay alert, be mindful of those around you, and have fun!
© 2023 Korea Portal, All rights reserved. Do not reproduce without permission.