Users Complain of Problems with Third-Party Twitter Applications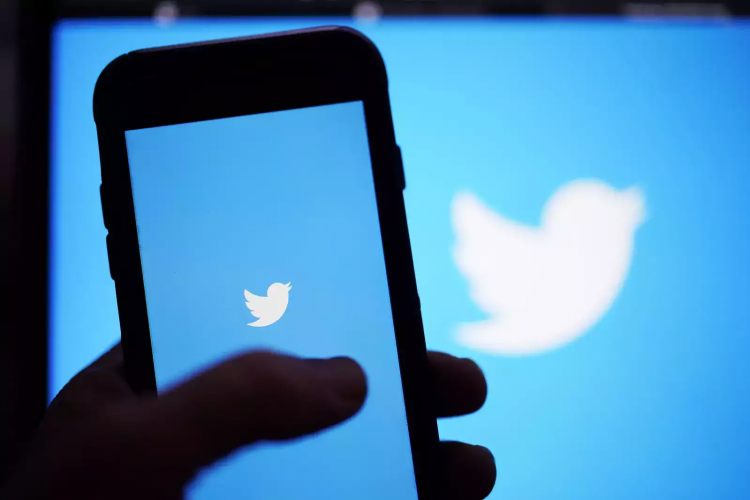 Numerous users have experienced a lot of issues of failing to log in and access their Twitter accounts via third-party applications such as Tweetbot, Twitterrific, Tweetbot, and so on. The report said that it started around 7:30 pm Pacific Time on January 13.
Developers of these apps are well aware of the issue. But they are completely unsure for the cause of the glitch.
There is a possibility that Twitter have made some API changes for its third-party clients which is the main cause of the break down. The only way for users to access Twitter now is accessing the site through the official website and its smartphone applications.
According to a post on the Twitter development forum, the apps show up as "Suspended" on the developer portal.
Since Elon Musk's takeover of the Twitter platform, there has been numerous reports of the site breaking down or completely inaccessible.
© 2023 Korea Portal, All rights reserved. Do not reproduce without permission.