TV Viewers Expressed that 'Reborn Rich' Had The Worst Ending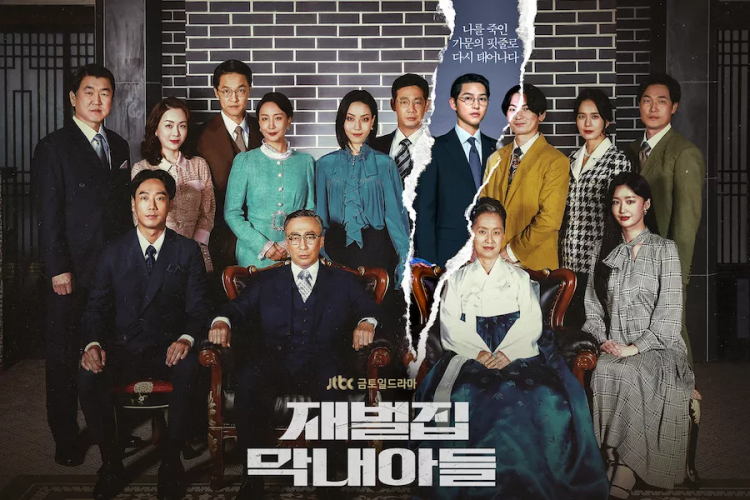 The JTBC drama show Reborn Rich was the most discussed Korean drama series on its debut. Unfortunately, it was chosen as the show who had the worst ending, according to the users of the community portal site DC Inside.
According to a recent report, the website conducted the survey that ran from January 2 to 8th with the question: "What is the most memorable drama with he worst ending?" The results of the poll were revealed on January 9 and Reborn Rich garnered 34% of the votes (6,857 votes out of 20,497) ranking it in First Place. Extraordinary Attorney Woo ranked Second Place with 14% of the votes (2,712 votes), and Twenty Five, Twenty One at Third Place.
Reborn Rich is based on the popular web novel of the same name airing in JTBC from November 18 to December 25, 2022. Tiffany Young, one of the cast of the show shared her thoughts on her first ever TV project in a recent press interview.
© 2023 Korea Portal, All rights reserved. Do not reproduce without permission.