Girls' Generation Member Tiffany Young Expresses Thoughts on Critics on her Acting in 'Reborn Rich'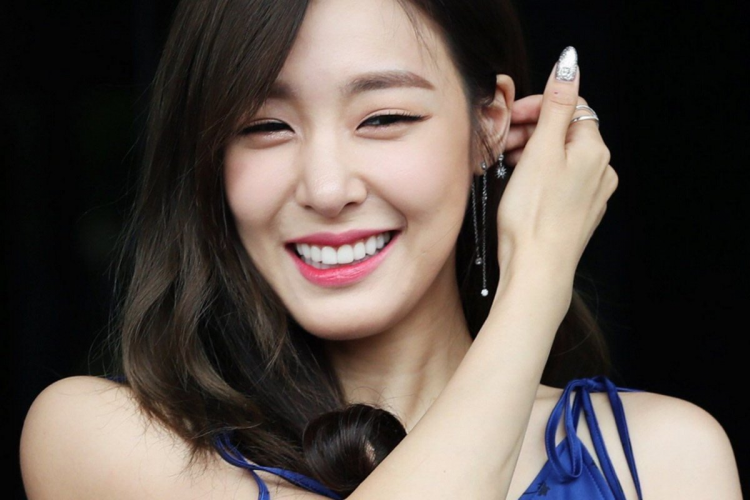 In relation to the final finale of the hit Korean drama series Reborn Rich, Girls Generation member Tiffany Young shared her thoughts on her first ever TV project in a recent press interview.
In Reborn Rich, Young the plays the role of the Korean-American character named Rachel. The show also stars Song Koong Ki as Jin Do Joon and Park Hyuk Kwon as Oh Se Hyun.
On the question by many viewers asking "Where did Rachel go?", Young said during the press interview that "I'm just grateful that the viewers are curious about what happened to Rachel. When I first met Rachel, I really thought that she was a character of infinite possibilities. So I'm just so grateful that the viewers are able to ask questions like, 'Where did Rachel go?' and 'What is Rachel doing now?'."
She was also aware of the criticisms in regards to her acting. Critics thought that she was a "disturbance" as she was a new actress surrounded by veterans. She said this: As a performer, I'm always open to the suggestions of audiences and viewers. I always try to take the suggestions into consideration, and think, 'My decision there was received differently', or 'I'll try it differently next time'. I'm a rookie. On set, scenes follow very specific directions and certain lines of chemistry before they're edited and shown on the screen. I just have to accept what was shown as the final product, and study it carefully. But I have to say that in many scenes, I portrayed the character based on specific directions, not from my own judgement. I'm sure that as I participate in more projects, I'll develop my own style, but for now, I am strictly following the script, the lines given to me, and the directions of the director."
She then ended her statement with, "This project itself was great learning material for me. What I'm most interested in is how I can improve, how I can become more deeply engrossed in the story."
Reborn Rich is based on the popular web novel of the same name airing in JTBC from November 18 to December 25, 2022.
© 2023 Korea Portal, All rights reserved. Do not reproduce without permission.