BTS To Be Featured in 2023 Special Edition Korean National Stamps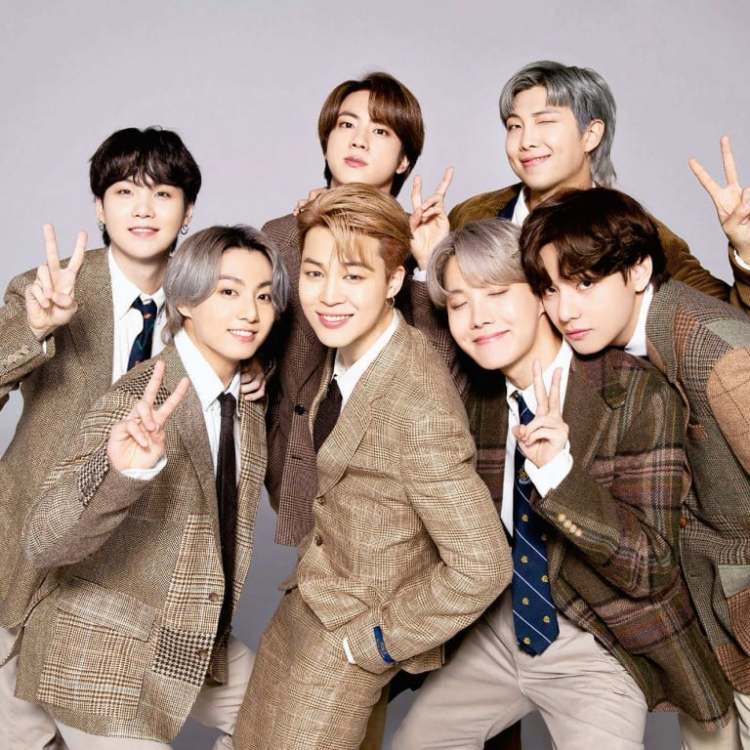 The Korea Post, the national postal service of South Korea announced on Wednesday the list of the 23 special edition stamps that is slated to be released next year. National stamps usually represent key figures or symbols that represent South Korea.
In one of these 23 stamps, the popular K-pop boy band BTS will be featured. The design for the stamp has not been released by the Korea Post as of presstime, but they released a statement that says: "BTS are globally considered 21st century pop icons, who touched the lives of those around the world with their music and lyrics."
BTS was a talk of the town after it was confirmed that the group's members will be enlisted for military service. Korean music and talent company HYBE has officially announced that the first member to be enlisted is Jin who is the eldest member of the popular 7-member boy group.
Defense Minister Lee Jong-sup and Culture Minister Park Go Gyun said in a statement previously that "it is desirable" for the members of BTS to accomplish their military duties to make sure that there is fairness in South Korea's military service.
Under the South Korean law, Korean men are required to perform military service for a period of 18 to 21 months. The law also provides exemptions to Korean athletes, musicians (classical and traditional), and dancers (e.g. ballet) who have won in major competitions that bring pride and prestige to the country. Since this is mandatory, some would have to suspend their professional careers. The exemptions of the service are still a highly sensitive topic until this day.
Back in August, Lee stated if ever BTS would join the military, there are still likely to be allowed to continue practicing and join nonserving members of the K-pop group in overseas group tours.
© 2023 Korea Portal, All rights reserved. Do not reproduce without permission.