BTS May Be Facing Military Conscription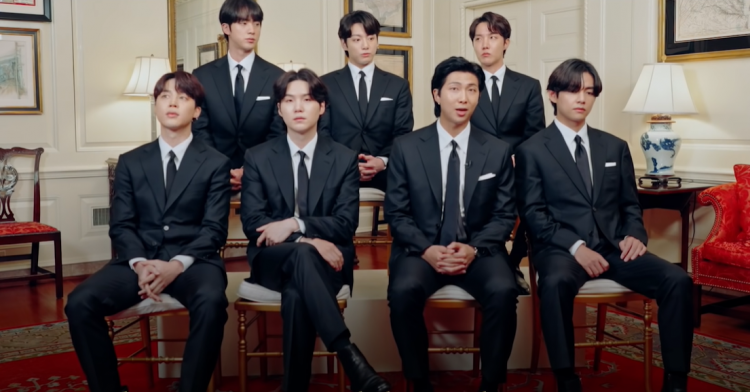 The powerhouse K-pop group BTS may possibly be facing military conscription amid the continuous discussion of military exemptions for Korean musicians, athletes, and the related. Defense Minister Lee Jong-sup and Culture Minister Park Go Gyun said in a statement earlier this week that "it is desirable" for the members of BTS to accomplish their military duties to make sure that there is fairness in South Korea's military service.
Under the South Korean law, Korean men are required to perform military service for a period of 18 to 21 months. The law also provides exemptions to Korean athletes, musicians (classical and traditional), and dancers (e.g. ballet) who have won in major competitions that bring pride and prestige to the country. Since this is mandatory, some would have to suspend their professional careers. The exemptions of the service are still a highly sensitive topic until this day.
Many fans do not wish for the group to go into the mandatory Korean military service as this would cause them to have a major hiatus and no new music releases from them for a long period time.
Culture Minister Park Bo Gyoon also stated that his ministry would soon make the final decision in regards on the issue very soon. Lee said previously, that he had requested officials to consider in conducting a public survey in order to determine if the group should receive and exemption or not. But later said that that such survey would not push through.
In the midst of this hot discussion of BTS serving the military, many of the BTS Army are concerned that Jin may be enlisted early next year after turning 30 in December.
Back in August, Lee stated if ever BTS would join the military, there are still likely to be allowed to continue practicing and join nonserving members of the K-pop group in overseas group tours.
© 2023 Korea Portal, All rights reserved. Do not reproduce without permission.