Real Estate Group Who Scammed Girls' Generation Member Taeyeon Now Forwarded To Prosecution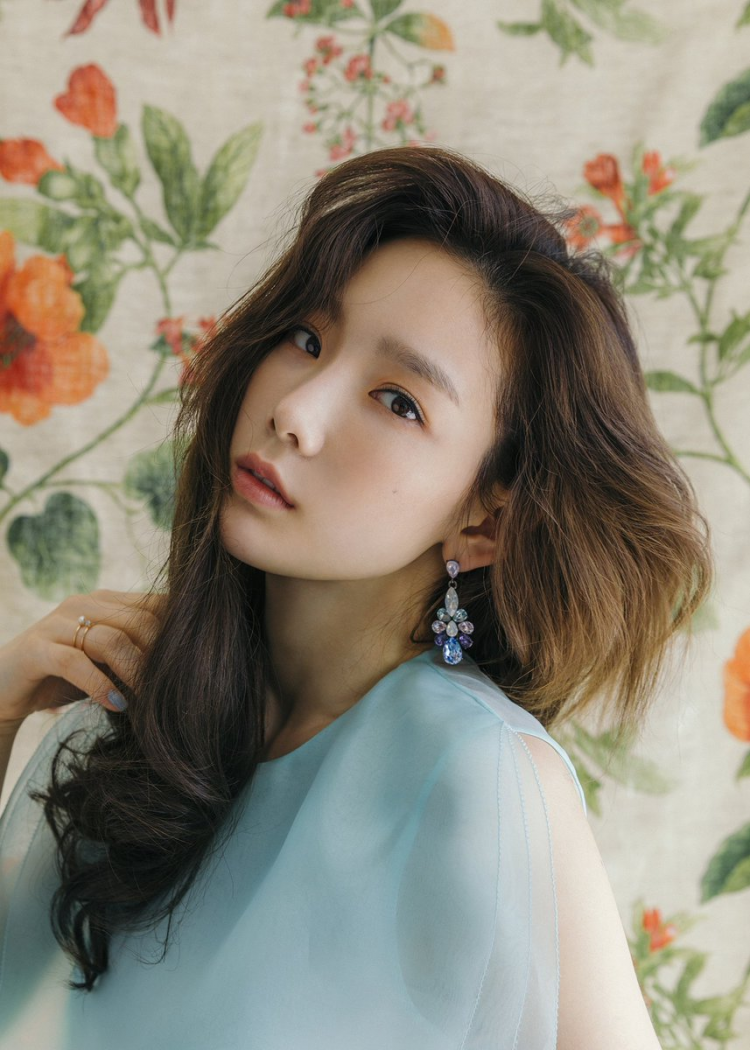 Girls' Generation member Taeyeon is finally getting justice after the real estate company and 20 of its employees who scammed her into buying land have now been forwarded to prosecution. Taeyeon was scammed to purchasing land in Songpa, Wonjul, Gangdong, and Pyeongtaek.
Aside from Taeyeon, over 3,000 individuals were also reported to have been scammed by this company falsely advising that it had "undisclosed" information about area development plans on the mentioned cities. The real estate company received 250 billion won from its "investors", only to find out that the land being sold by the company was protected by the country's "Forest Conservation Law", making the land prohibited to any kind of development.
Taeyeon was said to have purchased land in Gyeonggi-do Hanam for 1 million Korean Won. Victims of this scam sued the real estate group in July 2021 for fraud. The prosecution received the case and the supplementary investigation went for a year. Now the individuals responsible for the scam are now forwarded to the prosecution again and will face the court soon.
Korea Portal will continue to provide latest updates over this case.
Taeyeon is part of Girls' Generation or SNSD which debuted on August 2007. Dubbed as the "The Nation's Girl Group", the group originally consist of nine members: Taeyeon, Sunny, Tiffany, Hyoyeon, Yuri, Sooyoung, Yoona, Seohyun, and Jessica. Jessica left the group in September 2014. They are one of the longest active girl K-pop groups to date.
© 2023 Korea Portal, All rights reserved. Do not reproduce without permission.