Disney to Cut Jobs, According to a Leaked Memo from its CEO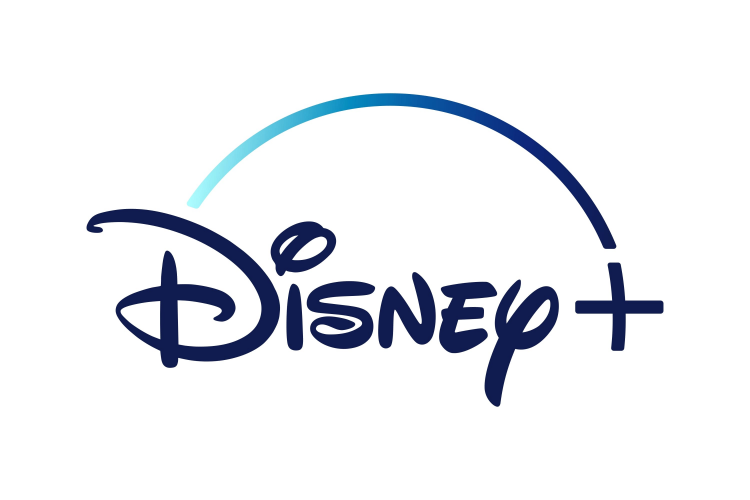 Another company giant is now preparing to cut jobs as Disney CEO Bob Chapek is preparing for staff reduction once Disney reviews its spending. This report came from a leaked memo. Disney is also planning to freeze a majority of the hiring, only allowing new employees for "the most critical, business-driving positions."
As of press time, there are still no details of how many employees will be affected. Chapek predict that the services that Disney have (like Disney+) will become profitable by then end of 2024.
Other companies such as HBO Max and Warner Bros. Television have also laid off dozens of their works this year. Streaming giant Netflix has also laid off hundreds of employees this year following the slow subscriber growth. In their last earning call, they stated that their business remains profitable unlike its previous competitors like Disney+.
There has been an alarming trend this year of big companies laying off their employees. Meta, the company that owns the popular platforms Facebook, Instagram, WhatsApp, and Oculus VR, has laid off 13 percent of its workforce. This happened after it was found out that the company has spent $15 billion on its ambitions "Metaverse" project.
In a post published on Meta's website, Facebook's founder Mark Zukerberg sent this message to his employees: "Today I'm sharing some of the most difficult changes we've made in Meta's history," he said, "I've decided to reduce the size of our team by about 13% and let more than 11,000 of our talented employees go."
It is not just Meta that started laying off its employees. The employees of the popular social network platform Twitter were notified that the company will be "reducing their global workforce". This notice was taken from an unsigned internal memo that was shared recently. This news comes just a week after Elon Musk became the new owner and immediately implemented changes on the company's operations and changing the product roadmap. Speculations about layoffs have been rampant inside Twitter HQ.
© 2022 Korea Portal, All rights reserved. Do not reproduce without permission.