Facebook Founder Fires 11,000 Employees After Company Spends Billions on Metaverse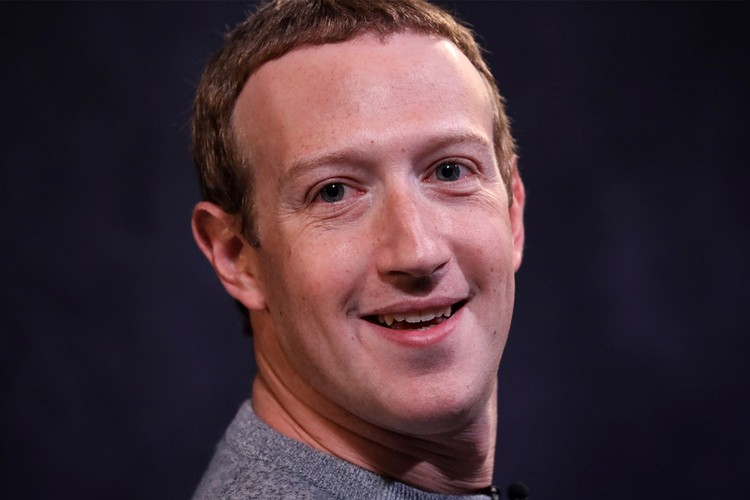 Meta, the company that owns the popular platforms Facebook, Instagram, WhatsApp, and Oculus VR, has laid off 13 percent of its workforce. This happened after it was found out that the company has spend $15 billion on its ambitions "Metaverse" project.
In a post published on Meta's website, Facebook's founder Mark Zukerberg sent this message to his employees: "Today I'm sharing some of the most difficult changes we've made in Meta's history," he said, "I've decided to reduce the size of our team by about 13% and let more than 11,000 of our talented employees go."
The employees will be getting 16 weeks of base pay with two extra week's pay for each of employment, and all their remaining paid time off. The employees and their families will receive health insurance for six-month, career support for three months, and immigration support. Overseas employee will also receive a similar support from Meta.
Zuckerberg blames the COVID-19 pandemic and the "macroeconomic downturn, increased competition, and ads signal loss." He then admitted that "I got this wrong, and I take responsibility for that."
So basically the company has wasted its massive revenues on Reality Labs, a disastrous metaverse project that not even its developers did not want to use . Zuckerberg spend $15 billion on the project in 2021.
It is not just Meta that started laying off its employees. The employees of the popular social network platform Twitter were notified that the company will be "reducing their global workforce" beginning November 4. This notice was taken from an unsigned internal memo that was shared recently.
This news comes just a week after Elon Musk became the new owner and immediately implemented changes on the company's operations and changing the product roadmap. Speculations about layoffs have been rampant inside Twitter HQ.
The reason for this Musk's layoff plan is due to push reign on Twitter. Last June, before he slightly attempted to get out his deal with Twitter, he said this: "Right now, the costs exceed the revenue. So that's not a great situation to be in. And so there would have to be some rationalization of headcount and expenses to have revenue be greater than cost. Otherwise, Twitter is simply not viable or can't grow."
© 2023 Korea Portal, All rights reserved. Do not reproduce without permission.