Ex-Entertainment Reporter Explains Possible Reason Why People Are Cold Towards Actress Kim Sae Ron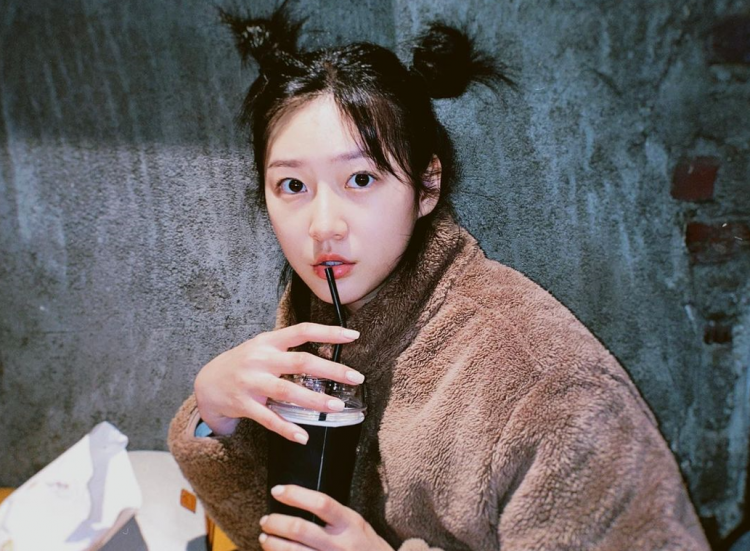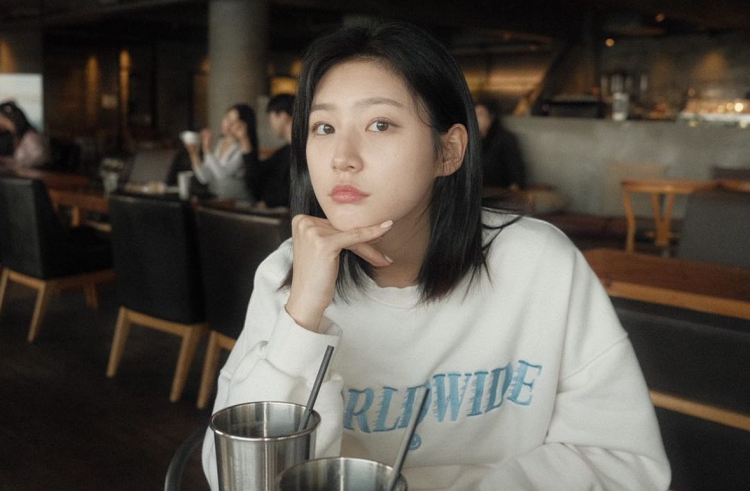 The agency of Kim Sae Ron recently confirmed that the actress was currently working in a café as a part-time job. Ex-entertainment report Lee Jin Ho uploaded a video on his YouTube channel titled "Kim Sae Ron's tear-jerking part-time cafe job...the real reason her sincerity is being doubted."
He shared in the video that it was confirmed that the actress has been working in an unidentified café due to financial difficulties that she is experiencing. When this piece of news broke out, many people have already given a cold shoulder and almost just didn't care about it.
The content creator then took the time to ask Korean netizens as to why this news doesn't mean a lot to them. He then explained that, "When it comes to her sincerity, if she is taking a period to self-reflect, this means not only she should take a break from promoting but also she should be watching her drinking. She should have refrained from drinking after her DUI incident."
After this particular incident, eh then shared that he got tips that many people have saw her drinking again. "According to these reports, Kim Sae Ron got into a DUI accident in May but then she personally made a party invitation for her acquaintances and sent them out on July 13." He shared.
Lee Jin Ho then revealed a photo on his video and shared, "Kim Sae Ron's birthday is on July 31. And in the birthday party invitation that Kim Sae Ron personally made, it says preparations needed are 'Your body and alcohol'. This is an invitation she made a little less than a month from being summoned by prosecutors." He added, "People are questioning her sincerity during her self-reflection period seeing this content. Of course, she's allowed to have birthday parties. However, it's puzzling how a celebrity, who caused a DUI accident, has a drinking party with her acquaintances less than two months after the DUI accident."
© 2023 Korea Portal, All rights reserved. Do not reproduce without permission.