Can't Get Enough of Fast Food? Then You Need Take These Afterwards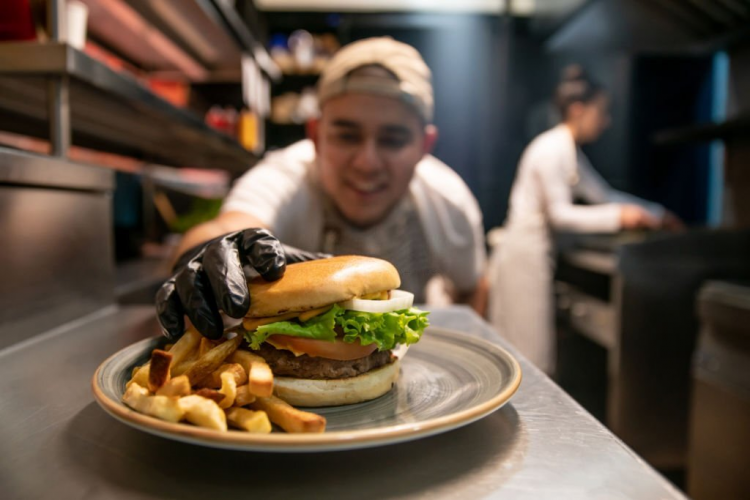 It comes to no surprise that many people just can't get enough of fast food. They are not only quick to serve for you, there are also very delicious.
While this seems very tempting, we should not forget that fast food is one of the unhealthiest that you can consume. Many health and fitness experts recommend that you shouldn't be eating them most of the time. But you really can't help it as we have so much to do during the day that you need to eat something that is fast to prepare so you can go about your other routines like your hobbies or work.
While we cannot avoid the temptation of eating fast food most of the time, it's recommended that you take these afterwards.
Natural Fruit Juices
Fast food meals usually come with cola or any carbonated drink. Instead of having these, you can request of getting fruit juices as beverage instead. Fruit juices help your digestive tract and they are healthier option compared to having soda. It's also recommended that you get juices that are naturally sweet and not those that are added with a lot sugar or sweeteners.
Water
You can never go wrong with a glass of clean water. If you want to save a little on your food spending, just buy the meal that you want without the drinks. You can have it either with ice or in normal room temperature.
Multivitamins
It should be a habit that you should take multivitamins after every meal. It helps you keep your body healthy due to its natural and healthy ingredients, and prevents from getting sick due to various factors like pollution, stress, viruses, and so on.
We hope these tips help you pick the best healthy options after having a munch with your favorite fast food meal. Always remember that health is always important.
© 2023 Korea Portal, All rights reserved. Do not reproduce without permission.