(G)I-DLE, IU, aespa, BIGBANG, Zico: These Are The Only K-Pop Artists To Achieve Perfect All-Kill 'PAK' Since 2020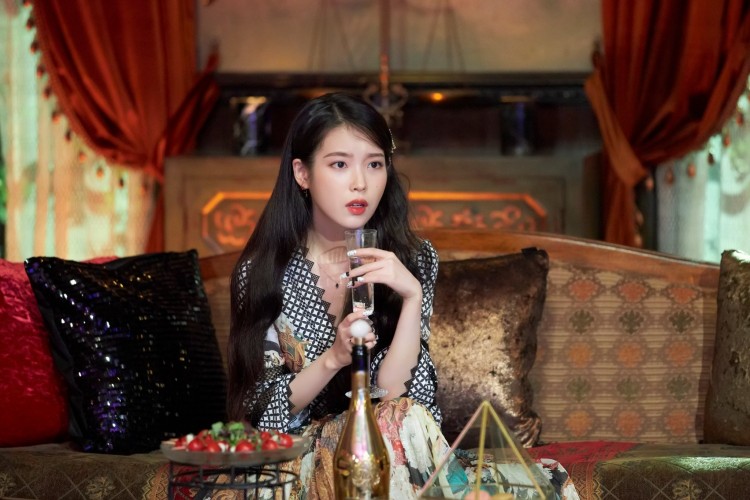 Looking back to the past 10 months, we can say that 2022 wasn't as bad as 2021 was, especially when we talk about all the controversies that shook the industry prompting some beloved idols to exit the stage. We've seen drastic changes in the K-Pop scene from 2020 not just because of the pandemic but also with the issues that continue to shape how the industry operates especially on how it will navigate its expansion.
All eyes are on K-Pop's journey to the western market but we can't deny that the most successful of K-Pop artists has strong roots in its home country. Well, nothing can best show a K-Pop artist's strong domestic influence that acheiving good standing in the lcoal charts.
Since 2020, only a select few, of the hundreds of active artists, acheived great standing on the domestic charts. In this article, we list the K-Pop releases which acheived "PAK" or "Perfect All-Kill" from 2020 to 2022.
2020
Zico started the year strong with "Any Song" topping the charts for over 330 hours. Meanwhile, IU continue to be one of South Korea's most beloved artists after achieving PAK for "Give You My Heart" and "eight." Arguably the biggest groups in the world right now, both BTS and BLACKPINK also scored one PAK each for 2020.
#1 "Dynamite" by BTS: 610 hours
#2 "Any Song" by Zico: 330 hours
#3 "eight (Prod.&Feat. SUGA)" by IU: 134 hours
#4 "Give You My Heart" by IU: 22 hours
#5 "How You Like That" by BLACKPINK: 12 hours
2021
The unexpected hype that was "Rollin'" catapulted Brave Girls into stardom. The quartet became a sensation and was the hottest K-Pop stars of 2021. Unsurprisingly, IU yet again dominated the charts with "Celebrity," "LILAC," and "strawberry moon." Rising 4th-gen girl group aespa also made a splash in the charts with it's hit song "Savage."
#1 "Celebrity" by IU: 462 hours
#2 "LILAC" by IU: 265 hours
#3 "Rollin'" by Brave Girls: 262 hours
#4 "Butter" by BTS: 257 hours
#5 "strawberry moon" by IU: 146 hours
#6 "Savage" by aespa: 4 hours

2022
From Taeyeon releasing solo music to Girls' Generation's "Forever1" reunion, 2022 has been a year of comebacks. This year, BIGBANG graced our ears and hearts with "Still LIfe," the first musical release of the now four-membered boy group after the whole "Seungri Scandal" and the members' military service obligations. Meanwhile, arguably, one of the most notable comebacks this year is by CUBE Entertainment's (G)I-DLE who has a career to salvage after the whole "bullying allegations" fiasco of 2021 prompted its member Soojin to leave the group. The now five-membered girl group is bending industry standards with its polarizing masterpieces "TOMBOY" and "Nxde."
#1 "Tomboy" by (G)I-DLE: 167 hours
#2 "Nxde" by (G)I-DLE: 129 hours
#3 "Still Life" by BIGBANG: 82 hours
#4 "After LIKE" by IVE: 74 hours
#5 "INVU" by Taeyeon: 9 hours
Congratulations!
© 2023 Korea Portal, All rights reserved. Do not reproduce without permission.