4 Reasons Why Applying Toners Is An Upgrade For Your Skincare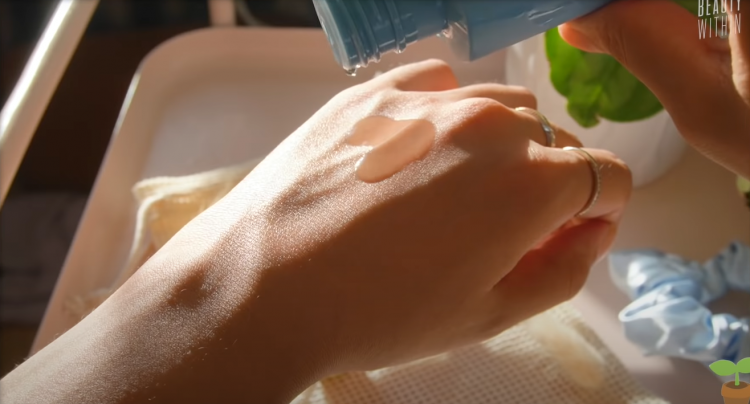 Do the steps in your skincare routine include one for toners? Toners are meant to grant a touch of hydration and balance to your skin. They're usually applied after cleansing and before applying moisturizer or sunscreen to naturally remove dirt and oil.
You don't have to experience oily skin to benefit from toners. They can complement other products and boost your overall appearance for the day.
Here are the 4 main reasons why having a segment for toners is a step up for your skincare:
Hydrating
Facial toners are primarily water-based products. They give your skin that full, dewy charm. Most toners use water-binding ingredients, allowing for the hydrating effects to persist throughout the day.
Balancing
Using a toner helps to balance your skin by working together with other steps of your routine. Certain cleansers can dry out the skin so a toner can help by keeping it from feeling too tight. They also coordinate with oil-based serums by prepping the skin and enhancing the delivery of nutrients.
Refreshing
Gently sprinkling a toner spray on your face is a relaxing and cooling feeling, especially at the start of your day or as you cool down at night. The toner will also clear away any leftover dirt from cleansing, making the sensation extra rewarding.
Soothing
Toners can alleviate any redness or discomfort you typically feel on your skin. They help restore your skin's natural pH level after cleansing. An imbalanced pH level will make your skin look flaky, while high levels of acidity increase your chances of getting eczema and acne.
When choosing a toner, go for products that use natural formulas to minimize potential irritation. Avoid unnecessary ingredients that might do more harm than help such as alcohol which can irritate sensitive skin or salicylic acid which dries out the skin.
KPTown suggests Red Ginseng Toner that uses natural extracts to infuse vitality into rough and fatigued skin. It's currently on sale at 20% off!
© 2022 Korea Portal, All rights reserved. Do not reproduce without permission.