Cherished Caps: The 3 Most Popular Medicinal Mushrooms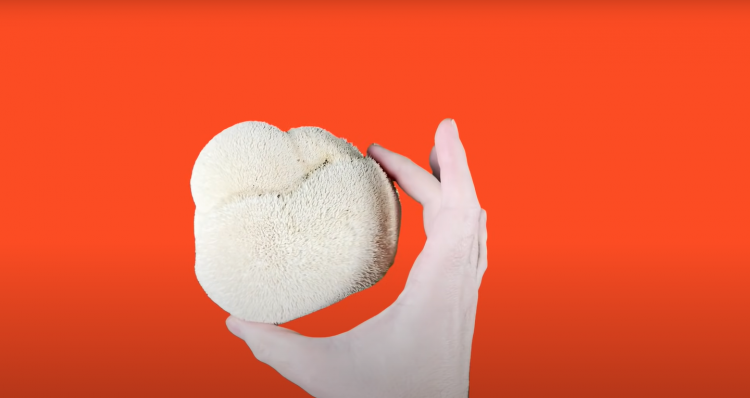 Medicinal mushrooms are small fungi that store a heap of nutrients. They've been used for thousands of years in Eastern medicine and their list of health benefits continue to grow as researchers learn more about them.
Unlike gourmet mushrooms, these medicinal representatives were usually taken in powder form or prepared as supplements. Nowadays, there's a growing popularity of medicinal mushrooms being consumed as or added to tea, smoothies, and coffee.
While they aren't necessarily meant to be a cure-all, their extra jolts of immunity, stamina, and energy are much welcome. Here are some of the top medicinal mushrooms out there:
The Mushroom for the Mind
The Lion's Mane mushroom (Hericium erinaceus) is a majestic-looking mushroom with white spines that appear to flow down from its cap. They grow on hardwood trunks in Northern forests.
Certain compounds found in Lion's mane may promote nerve tissue growth and support motor function. Research in adults who have mild memory problems associated with aging revealed that those who took Lion's Mane extract had better brain function compared with the control participants who didn't consume the mushroom.
The Mushroom of Immortality
Reishi mushrooms (Ganoderma lingzhi) are fan-shaped caps with a deep red varnish surrounded by a white-yellow band around their edges. There are medical texts about these mushrooms that date to 2000 years ago, describing their value in promoting calmness and enhancing meditative practices.
They have been found to support restful sleep, reduce occasional stress and restlessness, aid lung and respiratory health, and help balance blood sugar levels. A particular study showed that Reishi mushrooms can decrease the symptom scale scores of men who experience lower urinary tract symptoms.
The Mushroom That's Not Really A Mushroom
Chaga (Inonotus obliquus) are typically recognized as mushrooms, but they are technically called sclerotium (a mass of Chaga mycelium and wood) that grow on birch trunks in cold climates.
Much of its formation is wood fiber, so many medicinal compounds from the birch tree also appear in the Chaga. It contains high traces of melanin, a beneficial skin pigmentation that protects cells from damage.
The mushroom-dubbed Chaga has a record of 200 pre-clinical animal and cell studies that detail its health benefits. It provides an umbrella of antioxidants, immune and digestion support, and modulates inflammation.
KPTown offers a wide range of Chaga products from Chaga Mushroom Tea Grind, Chaga Mushroom Veggie Caps, Chaga Mushroom Powder, and Naturally Bottle Chaga. The first two products are 18% off each, while the latter two are 20% off apiece.
© 2022 Korea Portal, All rights reserved. Do not reproduce without permission.