South Korean Cuisine Continues to Dominate in CJ Cup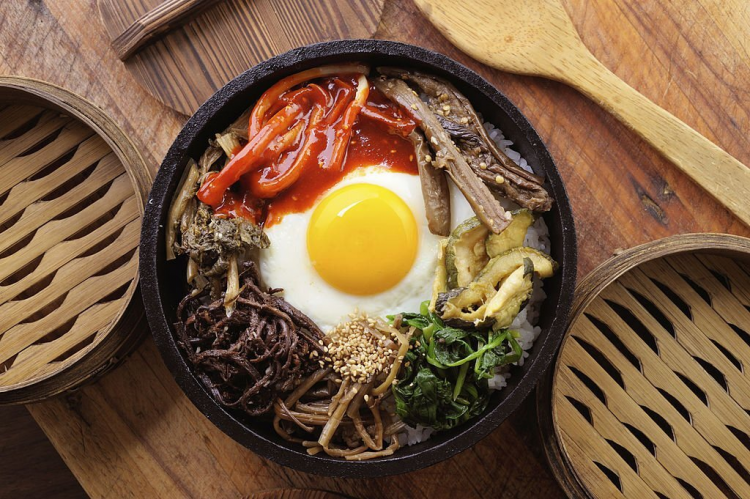 The CJ Cup, an event which is supposed to be held in South Korea, has found its home in South Carolina. The event did not push through to its original venue local due to COVID-19 restrictions.
Regardless of the venue change, this did not stop South Korean cuisine from dominating the tournament as it continued to be popular even among the locals. Chef Chris Cho said in a report that, "Growing up not many people knew about Korean food, maybe Japanese food Tai food Vietnamese food, but no I feel like a lot more people are enjoying Korean food, Korean culture, Korean music so I'm just so happy that people are out here enjoying it,"
One of the things Chef Chris Cho did during the event was turning an ordinary Big Mac into Korean fried rice. He is also thrilled to see the many exchanges of cultures that is happening in the event.
The CJ Cup is a professional golf tournament on the PGA Tour. It was played for the first time in October 2017 during the start of the 2017-18 season. Sponsored by the CJ group, the tournament was supposed to be held in the South Korea, but was moved to the United States instead for the season due to the COVID-19 restrictions.
In relation to food festivals, popular Korean cooking content creator Maangchi recently attended the New York Times Food Festival in New York talking about the Korean winter kimchi. In the same event, she also did a live kimchi-making demo together with New York Times food columnist Eric Kim.
For this event, Maangchi used her small batch of kimchi recipe with 3 pounds of Napa cabbage. Her process of doing her kimchi is also based from her popular cookbook. Before sharing her experience in the mentioned food festival, Maangchi recently shared her recipe for tteokbokki (jeukseok-tteokbokki) on her Facebook page.
© 2023 Korea Portal, All rights reserved. Do not reproduce without permission.