Korean Cooking Content Creator Maangchi Attends New York Times Food Festival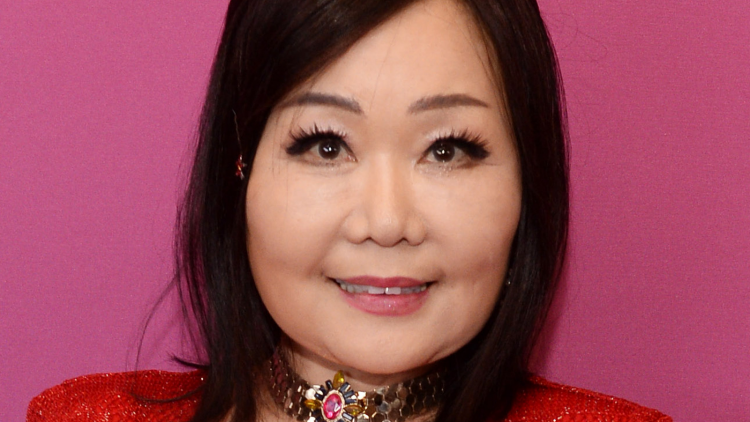 Popular Korean cooking content creator Maangchi recently attended the New York Times Food Festival in New York talking about the Korean winter kimchi. In the same event, she also did a live kimchi-making demo together with New York Times food columnist Eric Kim.
For this event, Maangchi used her small batch of kimchi recipe with 3 pounds of Napa cabbage. Her process of doing her kimchi is also based from her popular cookbook. Before sharing her experience in the mentioned food festival, Maangchi recently shared her recipe for tteokbokki (jeukseok-tteokbokki) on her Facebook page.
Emily Kim or popularly known as Maangchi is a Korean-born American YouTuber and cookbook author. She rose to popularity due to her producing videos centered on Korean cuisine. She has become so popular that the New York Times even given her the title as "YouTube's Korean Julia Child."
Maangchi was born in Yeosu, South Korea. Due to her family that is very involved in the seafood industry, she was able to learn how to cook various dishes from her female relatives. She moved to Columbia, Missouri in 1992 where she worked as a teacher. This was here when she related that the quality, variety, and availability of Korean food and ingredients are lacking. She would oftentimes cook for people in the Korean-American community. She then immigrated to Canada in 2002. In 2003, she divorced and later became a family counselor for a nonprofit organization from 2003 to 2007.
She was introduced to YouTube and its cooking scene in 2007. This was also the period where she started making videos under the name Maangchi. Her YouTube channel grew in popularity due to her fun style of cooking and strict in using Korean ingredients for her dishes. She has a personal website where she shares her recipes and she has also been featured along with other popular chefs and food content creators.
© 2022 Korea Portal, All rights reserved. Do not reproduce without permission.