Voice Actor of Bayonetta Requests People to Boycott the Game Due to Low Pay Offer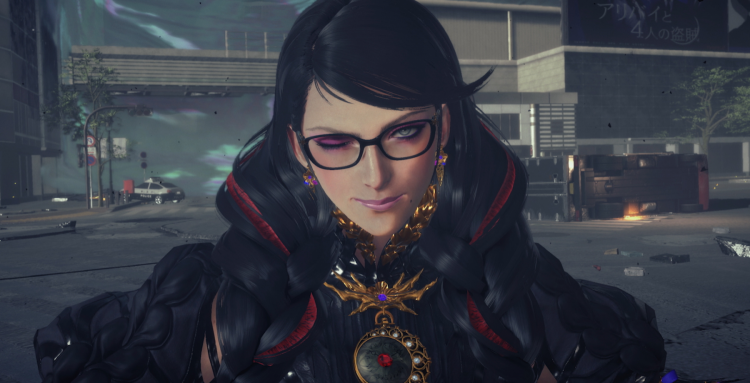 Many video game fans were shocked after it was revealed in early October that Japanese developer PlatinumGames will not be bringing Hellena Taylor back to voice the titular character in the Switch exclusive Bayonetta 3. It will now be voiced by Jennifer Hale, who is the voice actor for the Commander Shepard from the popular Mass Effect series.
The company reported that the reason for this change for the upcoming game is due to "various overlapping circumstances." Just a week later after the announcement, Taylor shared her frustration over social media and revealed to the very reason why she will no longer be voicing Bayonetta.
The reason was due to a very low pay offer from the game developers themselves. Taylor shared that she was only offered $4000 for her entire voice work for the game, which was considered insulting considering the years and effort Taylor did to improve her craft and talent in voice acting in order to reach this point in her career.
Fans of the game voiced their anger and frustration over this issue on social media saying that Taylor deserves more for her talent and not just this four-digit paycheck.
Bayonetta is a popular video game series developed by PlatinumGames and published by SEGA and Nintendo. The first game was released in 2009 for the PlayStation 3 and Xbox 360. It was directed by Hideki Kamiya, creator of the hit Devil May Cry franchise. Bayonetta 2 was released on September 2014 for the Wii U, PlayStation 3, and Xbox 360.
The upcoming game, Bayonetta 3, was unveiled by Nintendo during the The Game Awards 2017. The game's trailer premiered at the September Nintendo Director 2021. It is set to release for the Nintendo Switch on October 28, 2022. No word if the game will be released for other platforms.
© 2023 Korea Portal, All rights reserved. Do not reproduce without permission.