Nayeon's Infamous 'Stalker' Tried To Break Into Her Apartment, ONCEs Demand JYPE To Protect TWICE Member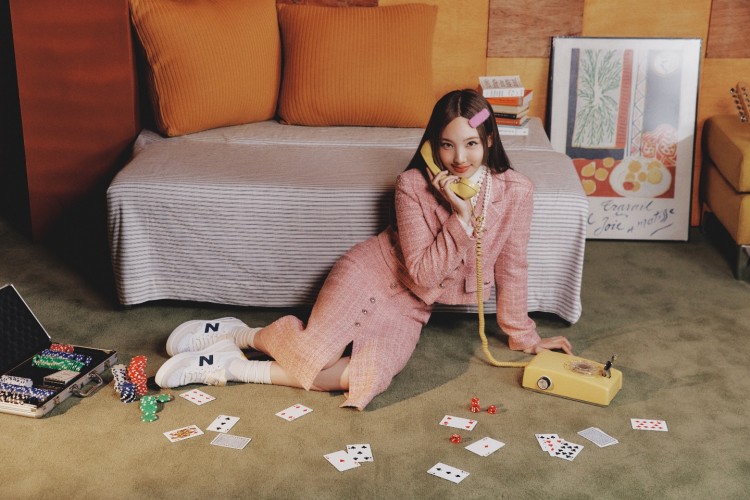 TWICE Nayeon's infamous "stalker," Josh, is back in Korea.
Nayeon's "Stalker," Josh, tried to break into her Cheongdam-dong apartment
In a new YouTube video, Josh who is known for being TWICE Nayeon's stalker revealed that he is waiting for the idol outside her apartment.
Josh told Nayeon in his recent video entitled "Nayeon, please help" he is near her apartment in Cheongdam-dong. The controversial vlogger made fans gasp when he shared that he tried to break into Nayeon's house. To fans' relief, the stairway of the apartment building where TWICE Nayeon lives is locked with a code.
Aside from the strong security in Nayeon's apartment, Josh also revealed in his recent video that police were dispatched to the street to assure Nayeon's safety. Josh reiterated that he is not stalking TWICE Nayeon and has only good intentions towards the "POP!" singer. He also claimed that JYP Entertainment is spreading misinformation, pointing out that the whole fiasco is "exhausting" and "stressful."
"The Police thought that I am a stalker that is trying to scare Nayeon and I had to explain to them that I am a good person. The Gangnam Police doesn't fully trust me and even they threatened me because JYP Entertainment told them lies about me," Josh claimed.
Fans express concerns after Josh revealed his condition for him to leave Korea
In the video, Josh also expressed his only condition for him to leave Korea.
"I need to get my letter to you and I also need clarity from you. Nayeon, please tell me clearly, do you want me to stay in South Korea, or do you want me to go back to Germany? ... Nayeon, I need to hear your wishes clearly from you personally and I will listen to you," Josh revealed.
Following the disturbing video, TWICE's fans immediately expressed their concerns about the fact that Nayeon's infamous "stalker" even now knows where the idol's apartment is. Due to the alarming situation, ONCEs decided to mass email JYP Entertainment to demand the company to put Josh in jail. ONCEs also ask JYP Entertainment to tighten the security around TWICE Nayeon.
Fans are hoping that JYP Entertainment will take action faster since the stalker has been disturbing not only Nayeon but TWICE since 2019. Previously, it was reported that Josh once took the same flight with the K-Pop girl group. Additionally, Josh has also leaked TWICE Chaeyoung's private information and has been calling Jeongyeon in her personal number.
© 2022 Korea Portal, All rights reserved. Do not reproduce without permission.