Twitter's Edit Button Feature Is Coming Closer To US Twitter Blue Subscribers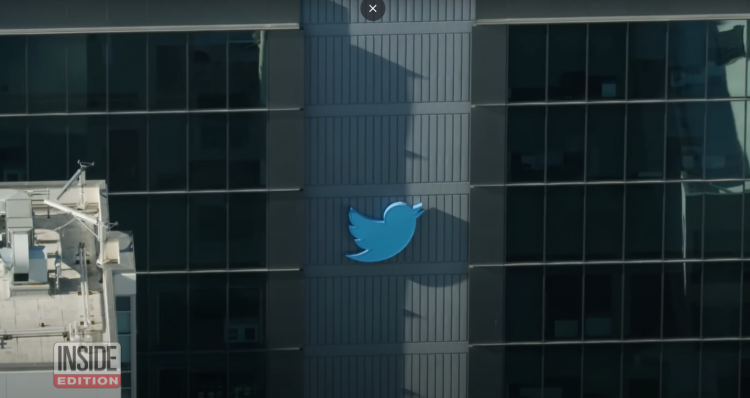 An edit button is coming closer to Twitter as the social media company will begin to install the feature to Twitter Blue US subscribers on Thursday, according to an email Twitter spokesperson Joseph Nuñez shared to The Verge. The feature has already been made available to subscribers based in Canada, Australia, and New Zealand as of last Monday.
READ: Marvel Fans Hyped As Lee Jung Jae Of 'Squid Game' Rumored To Join The MCU
The ability to edit a tweet has been in the works since last year and the company confirmed plans for actually applying one last April. In just a couple of days, it will finally be officially functional. Twitter Blue subscribers already had a slightly similar function that allowed users a few seconds to correct a tweet before it's sent. The edit button has sort of a time constraint as well but this time it's boosted to 30min after a tweet is posted.
Subsequently, a tweet can only be edited up to five times and some types of tweets can't be edited at all such as retweets, replies, and polls. You can locate the feature in the Labs section of the Twitter Blue app that's accessible by subscribers. Subscription costs $4.99 per month.
READ: Stray Kids' Bang Chan Surprisingly Makes Canadian Rapper Drake To Trend On Social Media
Generally, information on whether a tweet has been edited is publicly visible as a pencil icon will appear at the bottom of a tweet that shows the latest edit time and date and can be clicked on to reveal a log of the tweet's edit history.
A full list on the changes and detail of the feature are available in a Twitter support document. Despite its release, it's still continually being tested and might eventually receive modifications in the future. Even so, the function can be beneficial for subscribers especially when fixing typographical errors that were missed during drafting. All users can still delete and repost a tweet after its posted.
© 2023 Korea Portal, All rights reserved. Do not reproduce without permission.