Why You Still Need to Wear A Mask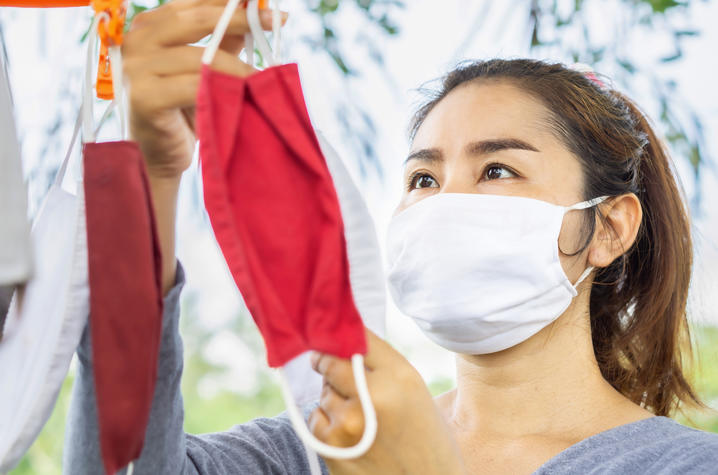 With vaccines rolling out and there has been a decreasing number of cases this year, it's still recommended to wear a mask even if your local government has already lifted mask wearing policies.
It always pays to stay safe. You may not know when a new wave of COVID-19 cases would arise. So for now, prevention is always better than cure.
When it comes to wearing a mask, here are some things that you need to take note.
Do Not Reuse Disposable Facemasks
They are called disposable facemasks for a reason. If you have used them one time, then do you should dispose them immediately since its materials are only fit for one time use. When you are out, it's always best to bring extra facemasks with you wherever you go.
Wearing Double Masks are Okay
If you want extra protection, wearing double masks are okay. Make sure that the mask material isn't too thick so that you would still be able to breathe properly. If your double mask are disposable, then be sure to regularly change it especially if you are out for the entire day.
Regularly Wash Cloth Masks
When you arrive home, make sure to wash your cloth masks immediately. Best if you use soap with antibacterial ingredients to not only make it clean, but also to kill bacteria that is stuck to the cloth. Do not just use one cloth mask. We recommend that bring an extra cloth mask with you just in case one got dirty or lost.
Only Buy Quality Facemasks
As much as possible only purchase facemasks that are made of quality material. There could be a chance that they would break easily or don't provide the expected protection that you would get from them.
Stay safe always! Where masks and always look out for each other.
© 2023 Korea Portal, All rights reserved. Do not reproduce without permission.