Looking for a Snack? Try the Korean Egg Drop Sandwich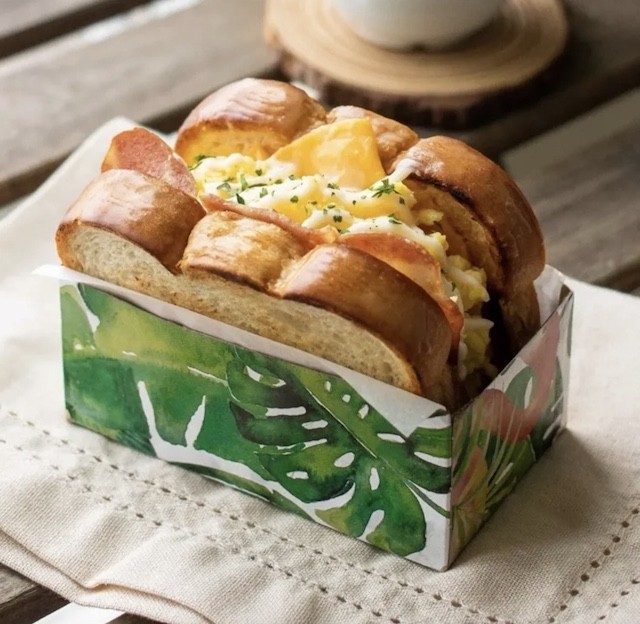 Over the last few years, there has been a great increase of love for the Korean Egg Drop Sandwich. It is a toasted sandwich that brings together fluffy scrambled egg, melted cheddar cheese, small crispy pieces of bacon, and some delicious creamy sauce.
In case you are not aware, Egg Drop is actually a popular franchise in South Korea which has gained a buzz on social media as they are the best place in the country to offer multiple egg sandwich variations with a lot of fillings inside along with the fluffy scrambled eggs and their signature sauce.
You actually know it's an egg drop sandwich as the sandwich is carefully placed in a half paper box in a minimalistic design. People want to have an egg drop sandwich because it's great to have at any time of day. It can be a snack or one whole meal. It's great for those who are on the go and need to have at least a tasty treat when you just don't have the time to dine in a restaurant.
Many local cafes are slowly getting into the hype of Egg Drop Sandwich most of them have their own versions. While some just put bacon in them, some take the extra mile and put in different ingredients to make theirs unique. Some place in ham, while others substitute meat with other ingredients like tofu or vegetables. The possibilities are endless.
If you want to make your own twist of the Egg Drop Sandwich, you can! You just need a frying pan to cook the ingredients and a toaster for the bread. Make sure to put butter into the bread and make the sauce creamy as possible. Next time, we will be sharing to you how you can make your own Egg Drop Sandwich at home!
© 2023 Korea Portal, All rights reserved. Do not reproduce without permission.