BLACKPINK To Have The Most Expensive MV Ever Released In K-Pop For Upcoming August Comeback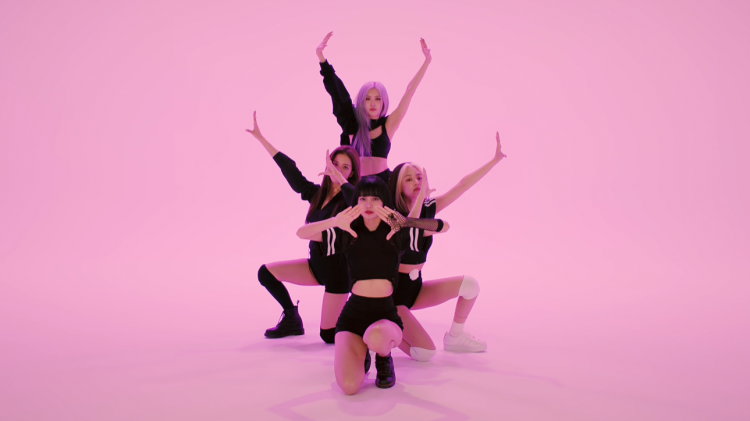 It seems like BLINKs will finally be spoiled after waiting for 2 years!
READ: BLACKPINK Slated To Drop MV For New 'Ready For Love' Song Within The Week
YG Entertainment has recently made an absurd promise. As per the agency, BLACKPINK's August comeback music video will be the most expensive music video of all time ever released in K-Pop history.
As per a statement shared by YG Entertainment to media outlets, BLACKPINK's label shared their plans for the K-Pop girl group's August comeback.
YG Entertainment's promise is as follows:
"BLACKPINK is currently filming their music video. The highest production costs of all time are being invested into it.
As we have prepared well with a thorough plan, the whole process is proceeding smoothly."
READ: A Lifetime Bond: Recent Update Shows BLACKPINK Lisa & GOT7 BamBam's Friendship
BLACKPINK's Jennie, Jisoo, Rosé, and Lisa will launch a plethora of music-related projects. The first release will be their collaboration concert with PUBG Mobile. Following this, their August comeback will be supplemented with a world tour later in 2022.
Get ready BLINKs, THE VIRTUAL is about to begin!

Download Link:https://t.co/L5IS34kQp2#BLACKPINKxPUBGM #BLACKPINK #PUBGMOBILE #THEVIRTUAL #INGAMECONCERT #PUBGM @BLACKPINK pic.twitter.com/DoxWcmcNtv — PUBG MOBILE (@PUBGMOBILE) July 22, 2022
More projects from BLACKPINK are also currently being prepared for. This is for fans to enjoy a steady release of content and projects from the K-Pop girl group. As mentioned above, the first release will be the music video for "Ready For Love." The MV will be dropping on the 29th of July.
READ: Netizens Upset With BLACKPINK's Jennie & HBO Due To Recent Trailer For 'The Idol'
Stay tuned for more news and updates regarding BLACKPINK and other K-Pop artists!
© 2023 Korea Portal, All rights reserved. Do not reproduce without permission.