Kang Daniel First Full Album Surpass 310,000 First Week Sales Beating Previous Record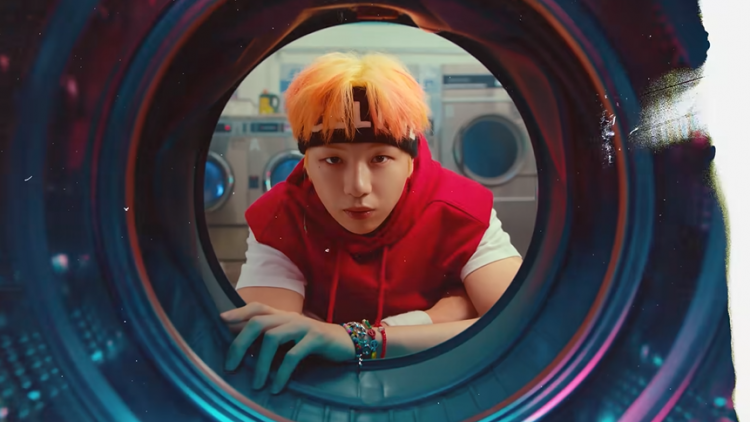 K-Pop soloist Kang Daniel sets a new record with his first full album.
According to Hanteo Chart on the 31st, Kang Daniel's first full-length album "The Story" recorded an Initial Chodong sales of 316,630 copies in the first week of release. With a higher sales figure than his previous mini-album "YELLOW," Kang Daniel shows an undeniable star presence.
"The Story" is Kang Daniel's newest album after 13 months and his first full-length record to be released as a solo artist.
All 10 tracks included in the song were written by Daniel Kang himself, raising the value of the album, and his evolving musical sense is receiving favorable reviews.
Kang Daniel has been on a journey to find his own musical color since starting his solo career in 2019. The storytelling that led to his debut album "color on me," and the three color series, "CYAN," "MAGENTA," and "YELLOW," succeeding it. With each release, Kang Daniel left a meaningful footprint as a true artist.
This album also showed significant achievements in domestic and foreign music charts. The title song "Upside Down" topped the real-time charts on major music sites on the day of its release, and there was even a "line up" phenomenon in which all 10 songs in the album were ranked at the top. Kang Daniel's "The Story" topped the iTunes album charts in more than 20 countries, including Japan, India, Hong Kong, Taiwan, and Australia.
The reaction to the music video of Kang Daniel's "Upside Down" is also hot. The music video for "Upside Down" reached 10 million views in 10 hours and currently surpasses 20 million views. The sound and performance with dramatic elements maximized Kang Daniel's unique charm.
© 2023 Korea Portal, All rights reserved. Do not reproduce without permission.