Cafe Yellow Birthday Owner Releases Official Apology After Recent Issue With ATEEZ Fans!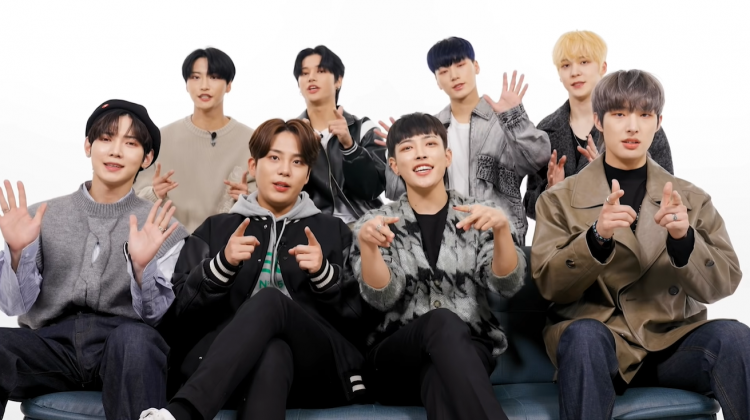 The owner of Cafe Yellow Birthday recently found themselves in hot water after a recent issue with K-pop fans.
READ: BTS, SEVENTEEN, EXO, NCT, & More, March's Brand Reputation Kings!
Specifically, Atinys (the fandom name of ATEEZ) were really upset as they were rejected after trying to book the cafe for a birthday event. Netizens were angered as the owner seemed to treat 'more famous' K-pop artists in a better light.
The fans of ATEEZ started boycotting Cafe Yellow Birthday for events, even tweeting messages towards the cafe.
Following this, Cafe Yellow Birthday, released the following apology:
"Hello. This is Yellow Birthday. Firstly, we are very sorry for having hurt your feelings by picking and choosing the reservations we accept. We were in the midst of creating a set of rules for the usage of our cafe through a few events that we had experienced, seeing as we only recently opened. We apologize once again if you felt discomfort at the rules and information that were made.
As we are also a business operating for profit, we of course set the standards by profit and we caused hurt to the fans this way. We were inconsiderate due to my greed. I'm sorry.
We had set a standard of 20 visitors per day for the weekend sales. It was set in order to prevent the daily sales during the event from being lower than our regular days as the events are held during our operating hours.
As for the limit set on the bottled drinks, the bottles are ordered in bulk and if they are leftover, we cannot reuse them and will have to throw them out hence, we made a decision that only takeout would be possible and that we would not accept event bottles. This standard was set for 50 visitors a day. Also, this is due to the fact that we have a minimum production quantity for bottled drinks per drink."
Lastly, Cafe Yellow Birthday noted that they will add more effort towards customers, regardless of what K-pop fandom.
© 2023 Korea Portal, All rights reserved. Do not reproduce without permission.
Tags:
KQ Entertainment
,
KQ Entertainment artists
,
KQ Entertainment news
,
KQ Entertainment updates
,
KQ Entertainment ATEEZ
,
Cafe Yellow Birthday
,
Cafe Yellow Birthday news
,
Cafe Yellow Birthday updates
,
Cafe Yellow Birthday ATEEZ
,
kwave
,
kwave news
,
kwave updates
,
Kpop
,
kpop news
,
Kpop updates
,
ATEEZ
,
ATEEZ news
,
ATEEZ updates
,
ATEEZ members
,
ATINY