'Money Heist,' 'Juvenile Justice,' Black Night': Three Netflix K-Dramas To Watch Out For 2022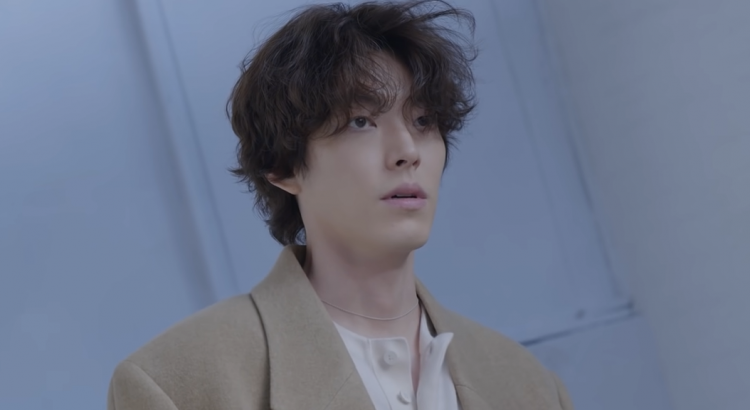 Recently, Netflix released their 2022 K-Content lineup and we are all excited for the amazing releases in store for Hallyu fans out there. In this article, we listed 3 K-Dramas that you should watch out for on Netflix this 2022!
#1 "Money Heist: Korea - Joint Economic Area"
Release Date: (unavailable)
Genre: Action, Thriller, Mystery, Crime
Starring: Yoo Ji Tae, Kim Yoon Jin, and Park Hae Soo
Based on the hit Netflix original series of the same name, "Money Heist: Korea - Joint Economic Area" will tell the loved story of the enigmatic Professor who assembles a group of skilled thieves. They are planning to pull off the biggest heist in recorded history.
READ: 3 Netflix K-Dramas Starring Park Min Young, Song Kang, Kim Ok Bin, Kim Hee Sun, And More That You Need To Watch Out For!
#2 "Juvenile Justice"
Release Date: (unavailable)
Genre: Law, Drama
Starring: Kim Hye Soo, Kim Mu Yeol, and Lee Sung Min
Actress Kim Hye Soo is Sim Eun Seok who is an elite judge with a tough personality who hates minor offenders. She has firm beliefs on justice and punishment and after she gets assigned to a local juvenile court, she tries to balance her beliefs and her job.
READ: Netizens Excited As Park Seo Joon & Han So Hee Confirmed For Upcoming K-Drama 'Gyeongseong Creature'!
#3 Black Knight
Release Date: (unavailable)
Genre: Drama
Starring: Kim Woo Bin, Esom, Kang Yoo Seok, and Song Seung Heon
Based on the popular webtoon of the same title, "Black Knight" is a dystopian story that takes place as a courier emerges as the only hope for refugees in the future Korean Peninsula. Kim Woo Bin plays the legendary delivery driver called "5-8" with extraordinary combat power.
READ: Kim Woo Bin Is Starring In The Upcoming Netflix Original Series 'Courier'
© 2023 Korea Portal, All rights reserved. Do not reproduce without permission.
Tags:
Kim Woo-bin
,
Kim Woo Bin news
,
Kim Woo Bin Updates
,
Kim Woo Bin kdrama
,
Kim Woo Bin new kdrama
,
Kim Woo Bin drama
,
Kim Woo Bin new drama
,
black knight
,
Juvenile Justice
,
Juvenile Justice news
,
Juvenile Justice updates
,
Juvenile Justice netflix
,
Juvenile Justice kdrama
,
Money Heist: Korea - Joint Economic Area
,
Money Heist: Korea - Joint Economic Area kdrama
,
Money Heist: Korea - Joint Economic Area drama
,
Money Heist: Korea - Joint Economic Area Netflix
,
Kdrama
,
kdrama news
,
kdrama updates
,
kwave
,
kwave news
,
kwave updates