Confirmed: Park Se Wan And Song Geon Hee To Lead Upcoming Drama 'Ultimate Weapon Alice'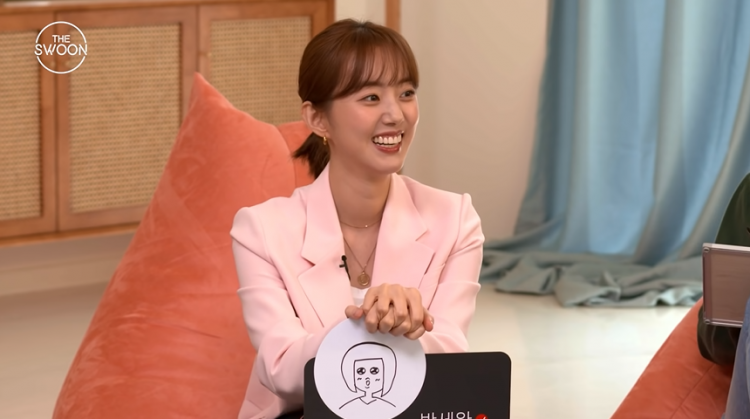 "Extreme Job" Director Lee Byun Hun is working on his upcoming WATCHA original drama "Ultimate Weapon Alice."
On the 10th of January, OTT platform WATCHA announced that the casting for Lee Byun Hun's "Ultimate Weapon Alice" has confirmed its cast lineup.
"Ultimate Weapon Alice" is a teen action romance depicting a school life dyed with blood when a mysterious transfer student and killer Gyeoo Ul, and a traumatized high school student Yeo Reum meet and are chased by a criminal organization.
READ: Kim Soo Hyun And Cha Seung Won's 'One Ordinary Day' Is Airing Later This Year!
The upcoming WATCHA original content will be directed by Lee Byung Hun, who is behind the drama "Melo Is My Nature." Working alongside Lee Byun Hun is Seo Seong Won, who directed the short film "I go Through the Summer."
"Ultimate Weapon Alice" will be produced by Plus Media Entertainment.
It is noteworthy what kind of drama will be created by director Lee Byung Hun, who has a strong fan base, and new director Seo Seong Won, who has a fresh sense.
Park Se Wan and Song Kun Hee, who have shown outstanding acting skills in each work, will take on the lead roles. While prominent actors such as Kim Seong Oh, Kim Tae Hoon, Jeong Seung Gil, and Cha Joo Young, who have proven their unrivaled acting skills in a number of movies and dramas, take on the main roles and are expected to unfold a fresh acting ensemble.
READ: 'The Penthouse' Star Han Ji Hyeon To Lead SBS Upcoming Drama 'Cheer Up'
"I think that through 'Ultimate Weapon Alice' you will be able to confirm the bold attempt and novel charm of Watcha Original. We will continue to show well-made content that will satisfy viewers in the future, so please look forward to it," WATCHA CEO Park Tae Hoon.
"Ultimate Weapon Alice" is scheduled to be released exclusively through WATCHA in the first half of 2022.
© 2022 Korea Portal, All rights reserved. Do not reproduce without permission.
Tags:
Park Se Wan
,
Park Se Wan news
,
Park Se Wan updates
,
Park Se Wan drama
,
Park Se Wan kdrama
,
Song Kun Hee
,
Song Kun Hee news
,
Song Kun Hee updates
,
Song Kun Hee drama
,
Kdrama
,
kdrama news
,
kdrama updates
,
kwave
,
kwave news
,
kwave updates
,
Ultimate Weapon Alice
,
Ultimate Weapon Alice news
,
Ultimate Weapon Alice updates
,
Ultimate Weapon Alice kdrama
,
WATCHA