Jeon Hyun Moo, Kim Sejeong And Lee Sang Yi Confirmed As MCs For 2021 MBC Entertainment Awards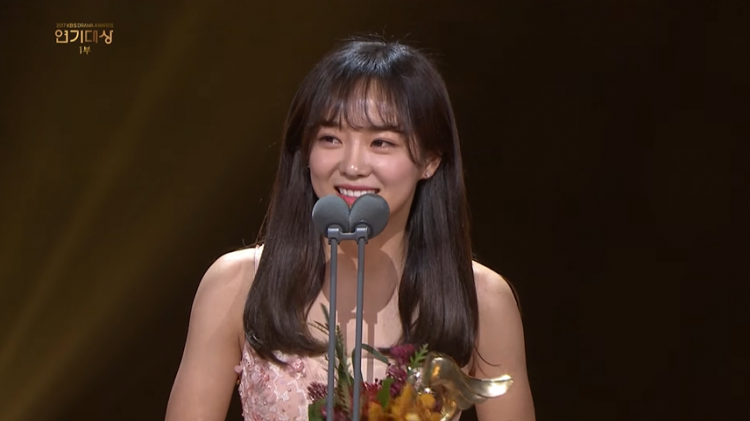 Broadcaster Jeon Hyun Moo, singer-actress Kim Sejeong, and actor Lee Sang Yi will be MCs for the upcoming 2021 MBC Entertainment Awards.
On the 23rd of November, MBC announced, "Jeon Hyun Moo, Kim Sejeong, and Lee Sang Yi have been confirmed as MCs for the 2021 MBC Entertainment Awards."
Excluding 2017, Jeon Hyun Moo has been the MC for the highly-anticipated event since 2016. The 44-year-old TV personality signed under SM Entertainment is a prominent and in-demand MC in South Korea.
Jeon Hyun Moo is the main host for programs like "Phantom Singer," "Happy Together," "Super Band," and "Idol Star Athletic Championships."
Joining Jeon Hyun Moo as MC for the 2021 MBC Entertainment Awards is idol-turned-actress Kim Sejeong. The former IOI and gugudan member is one of the fast-rising soloists, actresses, and variety stars of today.
In 2017, Kim Sejeong won the "Best New Actress" award with her debut in the hit drama "School 2017." Aside from starring in dramas like "I Wanna Hear Your Song" and "The Uncanny Counter," Kim Sejeong has also dabbled into variety shows like "Busted."
READ: Kim Sejeong Officially Confirmed To Star Alongside Ahn Hyo Seop In Upcoming Webtoon!
Meanwhile, "Hometown Cha-Cha-Cha" star Lee Sang Yi completes the set of MCs for this year's MBC Entertainment Awards. 2021 has been a busy year for actor Lee Sang Yi as he starred not just in two huge drama productions, "Youth of May " and "Hometown Cha-Cha-Cha," but also was able to make a guest appearance in "Yumi's Cells" as well as prepare for his upcoming drama "Bloodhound."
The 2021 MBC Entertainment Award is an annual awards ceremony hosted by South Korean TV network MBC. This year, MBC Entertainment Awards will take place on the 29th of December at MBC Public Hall in Sangam-dong, Mapo-gu, Seoul.
Jeon Hyun Moo, Jang Do Yeon, and Ahn Bo Hyun were the MCs for the 2020 MBC Entertainment Awards held last year.
© 2023 Korea Portal, All rights reserved. Do not reproduce without permission.