Get To Know The Final Cast Of Kim Seon Ho's movie 'Sad Tropics'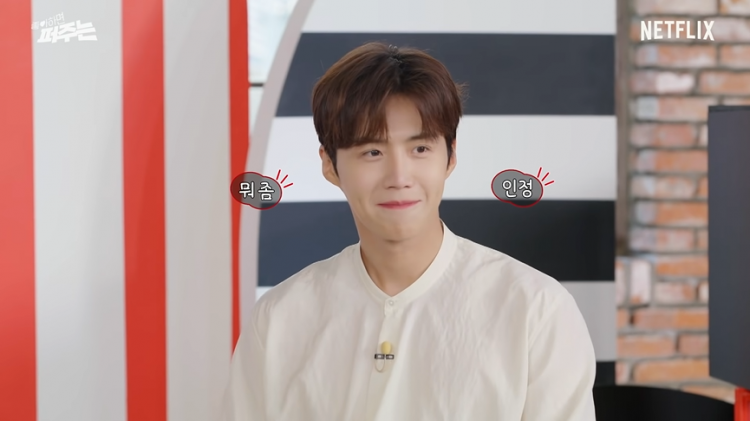 Not even a controversy can stop Kim Seon Ho's rising career! The "Hometown Cha-Cha-Cha" actor is making his big-screen debut very soon.
Recently, it was reported that Kim Seon Ho is resuming his activities in the entertainment industry. In fact, the actor is scheduled to appear in the script reading of his debut film "Sad Tropics" on December 3.
Kim Seon Ho's debut movie "Sad Tropics" revolves around the story of a man who has a Korean father and a Filipino mother. Kim Seon Ho is reportedly giving life to the character of the aspiring boxer who goes to Korea in order to find his father, who abandoned him.
"Sad Tropics" is a huge milestone in Kim Seon Ho's career. So, who are the cast members that will be joining Kim Seon Ho in his debut movie "Sad Tropics"?
Starring opposite Kim Seon Ho is popular actress and model Go Ah Ra. "Sad Tropics" will be Go Ah Ra's first big-screen project since 2016, where she took part in the movie "Phantom Detective." Meanwhile, prior to "Sad Tropics," Go Ah Ra last appeared in the K-drama "Do Do Sol Sol La La Sol."
Also joining the cast of "Sad Tropics" is "Recalled" actor Kim Kang Woo. The actor who has been active in the industry since 2002 has starred in four movies in 2021, including "Red Eyes," "Guimoon: The Lightless Door," "Recalled," and "New Year Blues."
Lastly, rookie actor Kang Tae Joo was cast to join the star-studded cast of "Sad Tropics." All eyes are on the rookie actor as it was reported that he was the lucky one to be chosen among 1980 auditionees for the role.
As of the writing of this article, the name of the characters and other details for the upcoming movie "Sad Tropics" is yet to be announced. Stay tuned for more updates.
READ: Fans Ecstatic As Kim Seon Ho To Officially Continue His Entertainment Activities!
© 2023 Korea Portal, All rights reserved. Do not reproduce without permission.
Tags:
Kim Seon-ho
,
Kim Seon Ho news
,
Kim Seon Ho Hometown Cha-Cha-Cha
,
Kim Seon Ho updates
,
Kim Seon Ho issue
,
Kim Seon Ho New Drama
,
Kim Seon Ho shows
,
Kim Seon Ho Movie
,
Kim Seon Ho new movie
,
Kim Seon Ho new movies
,
Kim Seon Ho Sad Tropics
,
Kim Seon Ho Sad Tropics
,
salt entertainment
,
Sad Tropics
,
Sad Tropics Kim Seon Ho
,
Kdrama
,
knovie