EXO's Chen's Wife Is Pregnant With Their Second Child!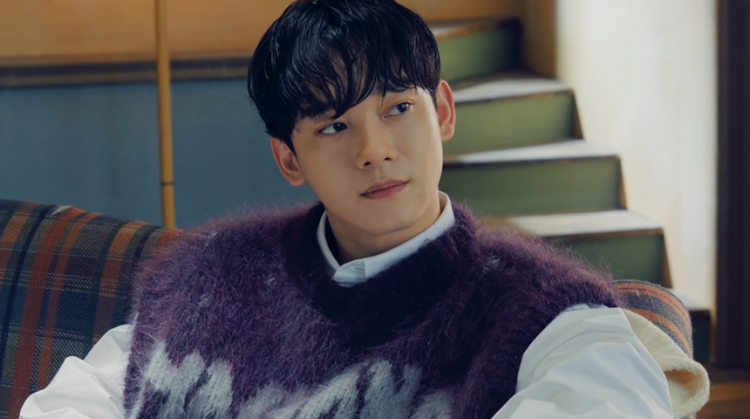 EXO's Chen, who is currently serving in the military, becomes a father of two children.
On the 16th of November, various Korean media outlet reported that EXO Chen's wife is currently pregnant with their second child.
Such reports were confirmed by EXO Chen's agency SM Entertainment.
The agency announced the great news about the second pregnancy of the EXO Chen's wife saying, "It is true that Chen's wife is pregnant with their second child."
Chen announced the news of marriage and pregnancy at the same time with his non-celebrity girlfriend in January of last year, and on April 29th of the same year, he embraced his first daughter.
At the time, Chen said in a handwritten letter, "I have a girlfriend I want to spend the rest of my life with. I was worried about what would happen. I was communicating with the company and discussing with the members, and a blessing came to me."
Last April, Chen's baby girl is turned one, and the family reportedly celebrated it in a luxurious hotel.
READ: EXO Chen's Daughter Turns 1, Family Celebrates At Luxurious Hotel
According to reports, Chen and his non-celebrity wife held their daughter's first-ever birthday party at The Shilla Seoul hotel on April 24th of this year. During the party, Chen and his wife were dressed in traditional Korean attire called "hanbok," and took commemorative photos together. Close friends and family attended the event.
On the other hand, Chen debuted as a member of the group EXO in 2012 and released various hit songs such as "Growl," "Overdose," "Call Me Baby," "Monster," and "Love Shot." Chen has also worked as a solo singer. He enlisted in the army as an active duty soldier in October last year and is currently serving in the military.
Congratulations to EXO's Chen and his wife!
© 2023 Korea Portal, All rights reserved. Do not reproduce without permission.