Netizens Hyped As Kang Daniel Confirmed To Host 'Street Woman Fighter' Spin-Off +New Teaser!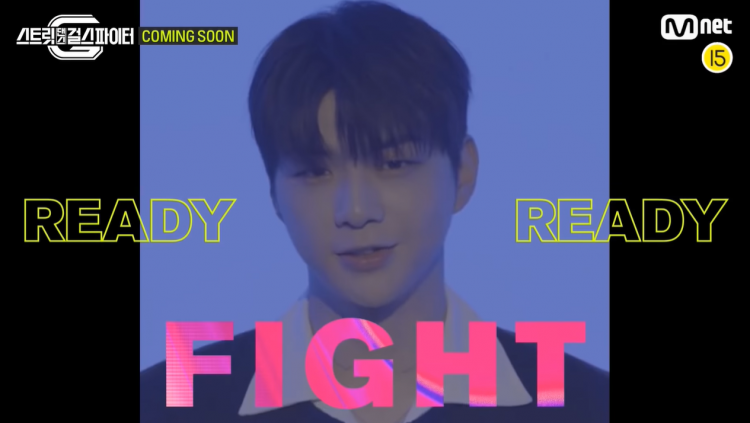 To the delight of Wanna One fans and personal fans, Kang Daniel will be making his triumphant return to host a spin-off of Mnet's popular dance survival show, "Street Woman Fighter"!
On the 2nd of November, an insider from Mnet expressed, "Kang Daniel has been confirmed as the MC for 'Street Dance Girls Fighter.'"
Notably, Kang Daniel was the former MC for the immensely popular dance survival show "Street Woman Fighter" of the net which recently aired its finale after leaving viewers at the edge of their seats!
After a plethora of dynamic performances, Coca N Butter placed fourth, La Chica came in third, HOOK secured silver taking second place, and the Holy Bang dance crew, which was led by Honey J, took home the title of "Korea's best street dance crew."
Adding to this, WAYB, WANT, PROWDMON, and YGX placed 8th, 7th, 6th, and 5th, respectively, in order of their eliminations.
Viewers immediately fell in love with the show and it was only natural for Mnet to release a spin-off!
As per Mnet, the upcoming spin-off called "Street Dance Girls Fighter" will have female high school students competing against one another to become members of a new dance crew up and coming.
Furthermore, Leejung Lee of YGX, Gabee of La Chica, Hyojin Choi of WANT, Noze of WAYB, Rihey of Coca N Butter, Monika of Prowdmon, Honey J of Holy Bang, and Aiki of Hook, the leaders of the eight dance crews that were chosen on "Street Woman Fighter," will be coming on as mentors and judges on the new show form Mnet.
Mnet's "Street Dance Girls Fighter" is slated to make its premiere before 2021 ends and to further hype up viewers, Mnet has recently released a teaser for "Street Dance Girls Fighter."
The new teaser shows host Kang Daniel announcing, "The dance battle of teenagers begins now. Ready? Fight!"
© 2023 Korea Portal, All rights reserved. Do not reproduce without permission.