Daniel Craig Rumored To Be Furious Over Tom Hardy James Bond Casting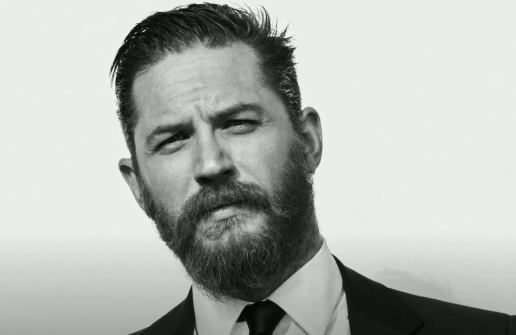 The James Bond franchise is one of the biggest franchises in movie history. Not only that but the several actors who played the 007 roles have become a legend. The latest movie of the franchise, 'No Time To Die' has become one of the biggest movies this year and it has become historic as the latest James Bond, actor Daniel Craig steps down from his role.
Daniel Craig has played the iconic role of James Bond for years now. He has made over 5 films, including 'No Time To Die' as the MI6 spy agent but announced his retirement from the franchise before the filming of the latest Bond movie began. Since then several actors and actresses have been vying to become the next James Bond.
Apparently, one of the most talked-about actors to be the next James Bond is none other than 'Venom' lead Tom Hardy. There have been rumors that Hardy is on the top of the list for the next Bond but Daniel Craig is reportedly furious about Hardy's possible casting.
"It's tacky and underhanded for Tom's people to be leaking this news like he's got the job," the unnamed insider revealed. Furthermore, despite Craig stepping down from the role, there is somewhat a possibility that he might still be the one to play in the next Bond film.
There has been serious competition between British actors and actresses competing for the role. Another top actor being considered is Idris Elba, if it happens that Elba will be James Bond he will be the first person of color to take on the role.
These rumors regarding bad blood between Craig's team and Hardy's has been unfounded. This could mostly just be speculations to make the narrative of finding the next James Bond exciting. The rumors have been squashed since last year and apparently are fabricated.
© 2021 Korea Portal, All rights reserved. Do not reproduce without permission.