'School 2021' Update: The K-Drama That Was Postponed For More Than Two Years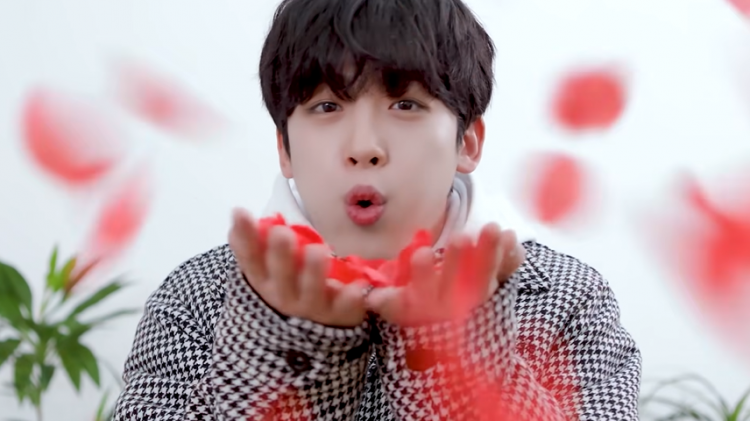 "School 2021," which was initially called "School 2020," has faced numerous detours since it was first announced.
The drama that is based on a popular novel "Oh, My Men" was intended to be released in 2020, however, due to casting problems and other factors like the ongoing pandemic, it was pushed back.
In May it was reported that the filming for "School 2021" was scheduled to begin last June. It was also announced that the K-Drama will follow a completely new story of its own that is different from the original source material.
The filming that was scheduled last June did not push through as cast member Kim Young Dae who is famous for his role in the K-Drama "Penthouse" withdrew from the project.
The long wait for "School 2021" is finally over as the final cast members for the drama has finished the script reading.
Leading the drama is WEi's Kim Yo Han who will take on the role of Gong Ki Joon. Kim Yo Han's character Gong Ki Joon suffered an injury that prevented him to pursue his dream of playing Taekwondo.
Starring opposite Kim Yo Han is actress Choi Yi Hyun who will give life to the character of the ambitious Jin Ji Won. Meanwhile, Hwang Bo Reum Byeol will portray the role of Kang Seo Young who is working hard in preparation to enter one of South Korea's top five colleges.
Taking on the role of Jung Young Joo, which was previously offered to Kim Young Dae, is Chu Young Woo.
Joining the cast of "School 2021" are Kim Kang Min, Seo Hee Sun, Park In Hwan, Jeon Suk Ho, Kim Kyu Sun, Lee Ji Ha, Kim Mi Sang, Jo Seung Yeon, and Kim Soo Jin.
Reports point out that "School 2021" is premiering this November! Stay tuned for more updates.
© 2023 Korea Portal, All rights reserved. Do not reproduce without permission.