'Squid Game' Actress Lee You Mi Captures Hearts With Her Unbelievable Visuals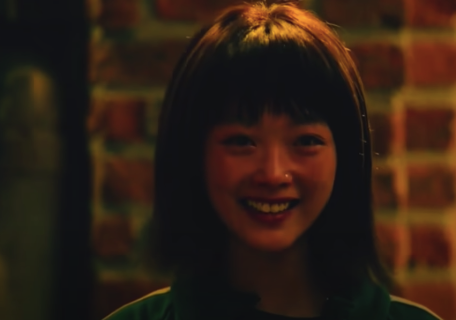 Netflix's "Squid Game" seems to never not have trending stories, and since the full series has ended, we can only wait for a season 2 to happen. Currently, the millions of fans of the show scattered all over the world are concentrating on finding newsworthy topics regarding the cast of the show.
A few weeks before, it was the main actors and actresses that were talked about on the news site. Now, the newest apple of our eyes is none other than actress Lee You Mi. Lee You Mi was cast as a player no. 250 or later on, we learned that she is named Ji-Yeong.
The short-haired and pierced nose character has captured our hearts in "Squid Game" as she sacrifices her life for a fellow player on the fourth to the last game. But, who would have thought that underneath all the grit on the show, Lee You Mi has one of the most beautiful visuals?
Recently, Lee You Mi attended the Busan International Film Festival over the weekend. The actress uploaded behind the scene photos from the event where she was being dolled up. Compared to her character in "Squid Game," the actress looked like a princess.
Netizens were impressed at how beautiful Lee You Mi was. The actress was wearing a simple black dress with her hair undone, and getting makeup in one of the photos uploaded. Before appearing on stage, she was also seen reading the cue cards. The stolen photo has captured the hearts of the netizens.
In other phots, You Mi had her hair up, showing her tiny face, and exuded gracefulness. Fans pointed out her porcelain skin and her prominent facial features. Furthermore, fans have also pointed out how she looks like the late Sulli, while others praised the make-up artists of "Squid Game" for making good-looking people look like normal people.
© 2023 Korea Portal, All rights reserved. Do not reproduce without permission.