'Street Woman Fighter' Rozalin Allegedly Involved In Numerous Scams!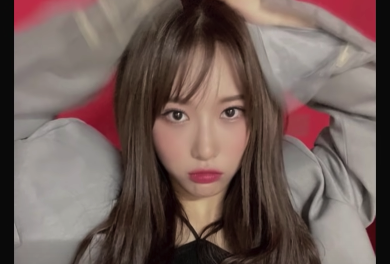 Mnet's 'Street Woman Fighter' has instantly become one of the most trending shows currently on the small screen. Following girls who are amazing dancers while they dance their way to the top. But, now one of the competitors of the show is under fire after allegedly being involved in numerous scams.
Rozalin, a contestant of 'Street Woman Fighter' has been exposed by a netizen and a company regarding her scams. The netizen, who shared her story about Rozalin explains that she paid Rozalin to teach her dance since she was about to apply to University very soon.
In the netizen's post, she explained that she contacted Rozalin regarding getting private lessons from her for a month. Rozalin then answered kindly by telling her how much it would cost. Initially, Rozalin asked for 2,100 USD for a month's lesson but it went up to 2,500 USD explaining that they would need to rent a studio.
The netizen complied with the amount given by Rozalin and asked her that they start the lesson in the month of May because the auditions for the University started in August. Rozalin started to become dodgy, keeping on pushing the dates for their private lesson until she finally said she will not do it.
The parents of the netizen contacted the 'Street Woman Fighter' contestant in hopes to get a refund, but Rozalin only gave 400 USD back to them.
In another issue, Rozalin has been contacted by Korean PR company Pink Rain. Apparently, Rozalin did not return some of the items they lent to her for 'Street Woman Fighter'. They have left a comment on her official Instagram but Rozalin has yet to answer.
No official statement has been released as of now regarding the accusations thrown at Rozalin.
© 2023 Korea Portal, All rights reserved. Do not reproduce without permission.