LOONA Fans Ask SPACEX CEO Elon Musk To Save Girl Group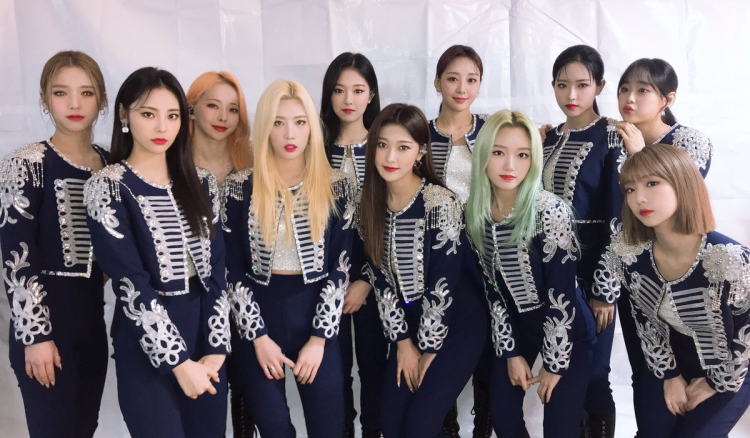 LOONA fans are raising against the clock after it was revealed this week that the talent agency handling the girl group is facing financial ruin. In reports made this week, Block Berry Creative apparently is facing a severe financial crisis and fans have taken it into their own hands to save the company and LOONA.
According to a report by Allkpop, fans of the group are calling out to SpaceX CEO Elon Musk to save their favorite girl group. The fans have bombarded Twitter with tweets directed to billionaire CEO Elon Musk this is because his wife Grimes produced LOONA's song 'Love4eva'.
This cry for help comes in very bad timing as it has been revealed recently that Elon Musk and Grimes are semi-separated. But, this has not stopped fans from asking Elon and Grimes to help them with LOONA's talent agency. Elon Musk also sent out a series of tweets about LOONA back in 2018, which has created speculations that the CEO is a fan of the Korean girl group.
Regarding Block Berry Creative's financial problems, it was found that the company has not been able to release due wages and payments to numerous external companies. Employees who worked with LOONA on previous occasions have yet to receive their compensation from the company.
Block Berry Creative is facing unpaid wages, employee taxes, insurance, and other owed expenses that total almost $85,000 to 760,000 USD. The company has already issued a statement claiming that they are doing their best to find ways to pay the amount.
It is unclear what will happen to LOONA, as of right now, with the money the company owes to outside personnel, it may seem that the girl group is on the last of the list. Fans are afraid that this may cause LOONA to separate, and potential promotions will be put at a halt.
© 2022 Korea Portal, All rights reserved. Do not reproduce without permission.