Former After School Member, Park Soo-Young, To Have 1 Year Prison Sentence For DUI Case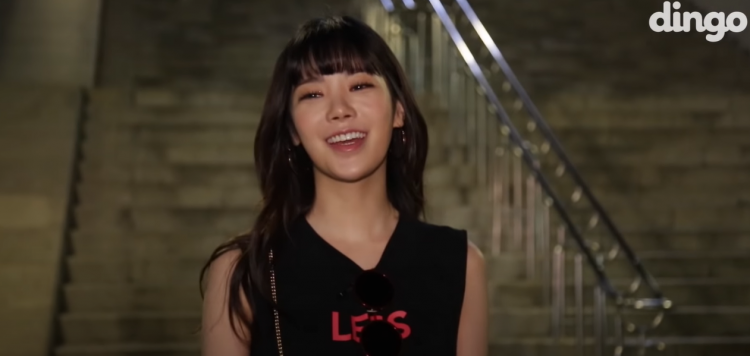 A little over four months ago on the 19th of May, former After School member Park Soo Young (more commonly known as Lizzy) was booked without detention due to drunk driving.
This happened after Park Soo Young ran into a taxi while driving drunk in the neighborhood of Cheongdam in Seoul's Gangnam district on the 18th of May at 10 p.m. Korean Standard Time, to the surprise of netizens.
Park Soo Young's blood-alcohol level at the time was recorded to be more than 0.08 percent. Notably, this blood alcohol level is enough to have Park Soo Young's driver's license taken away and revoked.
Following this, a month later after her detainment on the 1st of July, legal insiders revealed that the seventh criminal division of the Seoul Central District Prosecutors' Office had indicted Park Soo Young without detention as she was charged with dangerous driving under the Additional Punishment Law on Specific Crimes.
On top of that, Park Soo Young was also charged with violating the Road Traffic Act by driving under the influence of alcohol.
Just recently, as of writing this article, yesterday on the 27th of September, Park Soo Young's first hearing on her DUI case occurred at Seoul Central District Court.
In Park Soo Young's first hearing, the prosecution requested the court to give Park Soo Young a sentence of one year in prison for driving with a blood-alcohol level of 0.197%.
This could end up badly for the former After School member!
Adding to this, Park Soo Young admitted her faults and noted, "It was a wrong decision at the moment. I promise not to do anything disgraceful again."
Before her first trial, Park Soo Young released a touching apology for the mistake she made during an Instagram live broadcast.
Stay tuned for more updates and news on Park Soo Young's case!
© 2021 Korea Portal, All rights reserved. Do not reproduce without permission.