BLINKs Proud As BLACKPINK Reaches An Achievement No Other K-Pop Group Has Reached Before!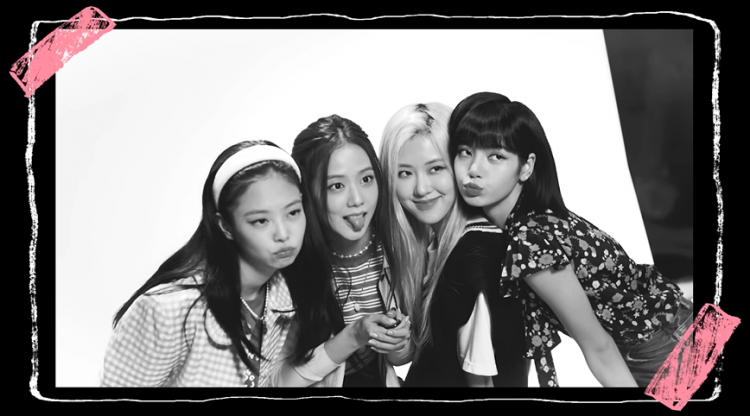 Are you proud BLINKs (the fandom name of BLACKPINK)? The YG Entertainment third-generation K-pop girl group has done it again but this time in an even bigger way!
Previously, we ranked K-Pop girl groups based on the number of new followers they gained from September 12 to 18 and among the K-pop girl groups, YG Entertainment's BLACKPINK came out on top.
For the third week of September, BLACKPINK reigned as the "Twitter Queen" among K-Pop girl groups. The quartet from YG Entertainment gained 67.06k new Twitter followers. As of recently checking, BLACKPINK has a total of 4.78 million Twitter followers.
But it seems as though BLACKPINK is not just dominating Twitter but YouTube as well!
BLACKPINK's music video for "DDU-DU DDU-DU" has now gone beyond 1.7 billion views yesterday on the 23rd of September at around 7 p.m. KST as of writing this article.
BLACKPINK's music video for "DDU-DU DDU-DU" took around three years, three months, and a little over a week since its release on the 15th of June, 2018 at 6 p.m. KST to reach this amazing achievement.
Notably, BLACKPINK's "DDU-DU DDU-DU" is the first-ever K-pop group music video to have reached 1.7 billion views and only the second all-time K-pop music video overall behind PSY's "GANGNAM STYLE."
Since no other K-pop group has done this before, BLACKPINK's Jennie, Jisoo, ROSÉ, and Lisa are truly on another level and BLINKs are extremely proud of them.
The official Twitter page of BLACKPINK tweeted:
"#BLACKPINK '뚜두뚜두 (DDU-DU DDU-DU)' M/V HITS 1.7 BILLION VIEWS@YouTube
BLINKs worldwide, thank you so much!
#블랙핑크 #DDU_DU_DDU_DU #뚜두뚜두 #MV #1_7BILLION #YOUTUBE #YG"
Congratulations to YG Entertainment's BLACKPINK for the amazing achievement with the music video for "DDU-DU DDU-DU"!
Stay tuned for more updates and news on your favorite K-pop groups!
© 2023 Korea Portal, All rights reserved. Do not reproduce without permission.