Nicole Kidman Finally Opens Up About Marriage To Tom Cruise In Latest Interview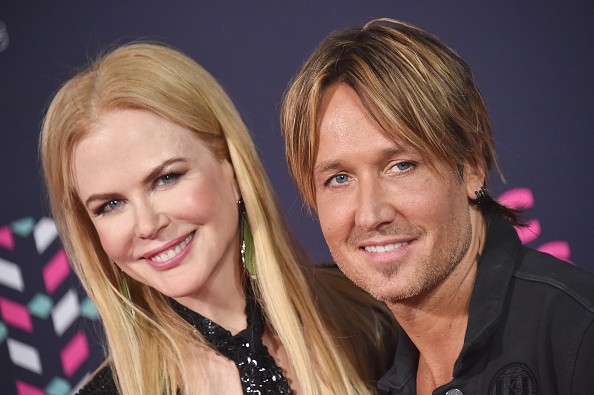 Nicole Kidman recently appeared on the cover of Harper's Bazaar October Issue where the actress spoke about her marriage with Keith Urban and a little bit about her ex-husband Tom Cruise.
During the interview, Kidman spoke on how much she has grown since her marriage to Tom Cruise. The couple who share two kids together, Bella Kidman Cruise, 28, and Connor Cruise, 26, only had good things to say about her experience.
According to the 'Moulin Rouge' actress, she married Tom Cruise when she was very young and naïve. The ex-duo starred in two movies together, 'Days of Thunder', and 'Eyes Wide Shut'. She claims that through the years she has been slowly opening about her past relation with the 'Mission Impossible' star
"Maybe I've gotten a bit more trepidatious, but I'm always trying to be as open as possible," Kidman shared. Kidman and Cruise were married for over 11 years, the reason for their divorce was due to Cruise being part of the Church of Scientology.
After her marriage with Cruise, Kidman moved on with rock star Leni Kravits, whom she was engaged to for a brief amount of time.Finally, Kidman spoke about her husband, fellow Aussie and country singer Keith Urban.
According to her, the first thing Keith asked her was how her heart was doing, to which she aptly replied with 'Open'.
"My husband, Keith, says that when he met me, he said, 'How's your heart?' And I apparently responded, 'Open'," Nicole shared.
The actress also claims that when she met Urban she was more interested in him than he was with her. But Urban has debunked these claims made by her wife, saying that he was very interested but also very intimidated.
Nicole Kidman continues to be taking on projects, concentrating more on the small screen. In the past year, she has starred in one of HBO's most riveting series.
© 2023 Korea Portal, All rights reserved. Do not reproduce without permission.