T.O.P Rocks New Hairstyle, Hinting A Possible Comeback?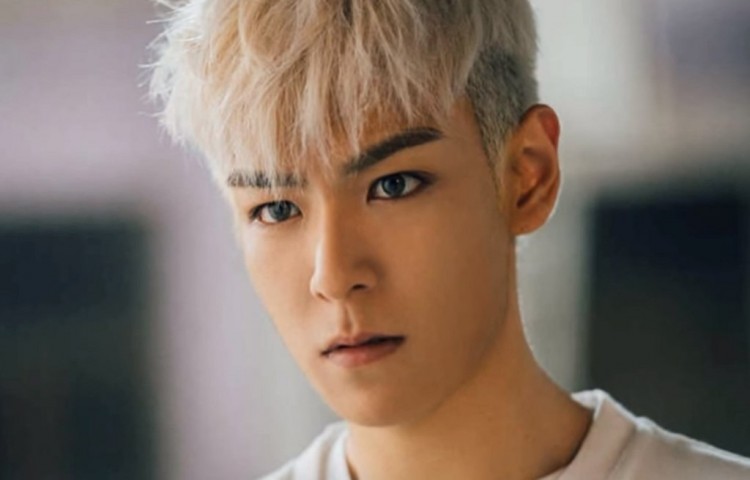 T.O.P of Big Bang recently uploaded a photo on his Instagram over the weekend. The Big Bang rapper who is famous for his deep voice and boyish looks has been inactive on his socials in recent months.
Fans were wowed when T.O.P uploaded a photo showing off his new hairstyle. In his past uploads, T.O.P can be seen rocking darker locks, although the rapper rarely uploads photos of himself, fans were very receptive to his new looks.
In the photo, T.O.P stands in front of the mirror wearing blue jeans paired with a black turtle neck top and a blue denim jacket. He can be seen wearing fashionable eyeglasses and rocking platinum blonde hair. Many of T.O.P's fans praised the artist and voiced out how much they missed the rapper's social media presence.
One fan's commented that this is the first normal post in two years for T.O.P. Others commented on how good-looking he is. Currently, T.O.P and Big Bang are on hiatus and no further announcements have been made by YG Entertainment.
The last update of Big Bang was made over a year ago regarding making a comeback. It was rumored that the band was going to make their official comeback through a music festival in the U.S. in April last year. Unfortunately, this has been pushed back due to the pandemic and the festival being canceled.
T.O.P will most likely not be making a comeback as a solo artist as YG Entertainment has plans on giving the solo comeback to Big Bang leader G-Dragon. G-Dragon's comeback has yet to be announced as well but fans are excited nonetheless.
Furthermore, other members of Big Bang are on hiatus as well. Currently, ex-Big Bang member SeungRi is still facing court charges and has left the group since being charged.
© 2022 Korea Portal, All rights reserved. Do not reproduce without permission.